Who We Are
What We Do
We provide investment banking, research, sales and trading, asset and wealth management, public finance, insurance, private capital, and family office services.
About Us
We are a family-owned financial services firm that values client relationships, long-term stability, and supporting the communities where we live and work.
The Stephens Story
The idea of family defines our culture, because each of us knows that our reputation is on the line as if our own name was on the door.
Leadership
Our reputation as a leading independent financial services firm is built on the stability of our longstanding and highly experienced senior executives.
Impact Initiatives
We are committed to corporate philanthropy; economic and financial literacy advocacy; and diversity, equity, and inclusion initiatives.
Our Brand Ambassadors
Stephens is proud to sponsor the PGA TOUR, LPGA Tour, and PGA TOUR Champions careers, as well as applaud the philanthropic endeavors, of our Brand Ambassadors.
Making Connections
We host many highly informative meetings each year with clients, industry decision makers, and thought leaders across the U.S. and in Europe.
Our Businesses
Capital Management
We provide fiduciary investment strategies to public-and private-sector institutional clients through asset allocation, consulting, and retirement services.
Fixed Income Sales & Trading
Decades of proven performance and experience in providing tailored fixed income trading and underwriting services to major municipal and corporate issuers.
Institutional Equities and Research
Proven industry-leading research, global market insights, and client-focused execution.
Insurance
Customized risk management, property & casualty, executive strategies and employee benefits solutions that protect our clients over the long term.
Investment Banking
We assist companies with accessing capital through innovative advisory and execution services that help firms achieve their strategic goals.
Private Capital
We have been a trusted and reliable source of capital for private companies for over 70 years.
Private Wealth Management
Our experienced Private Client Group professionals develop customized investment strategies to help clients achieve their financial goals.
Public Finance
We are a trusted municipal advisor with proven expertise in public financings. We also work with clients in negotiated and competitive municipal underwritings.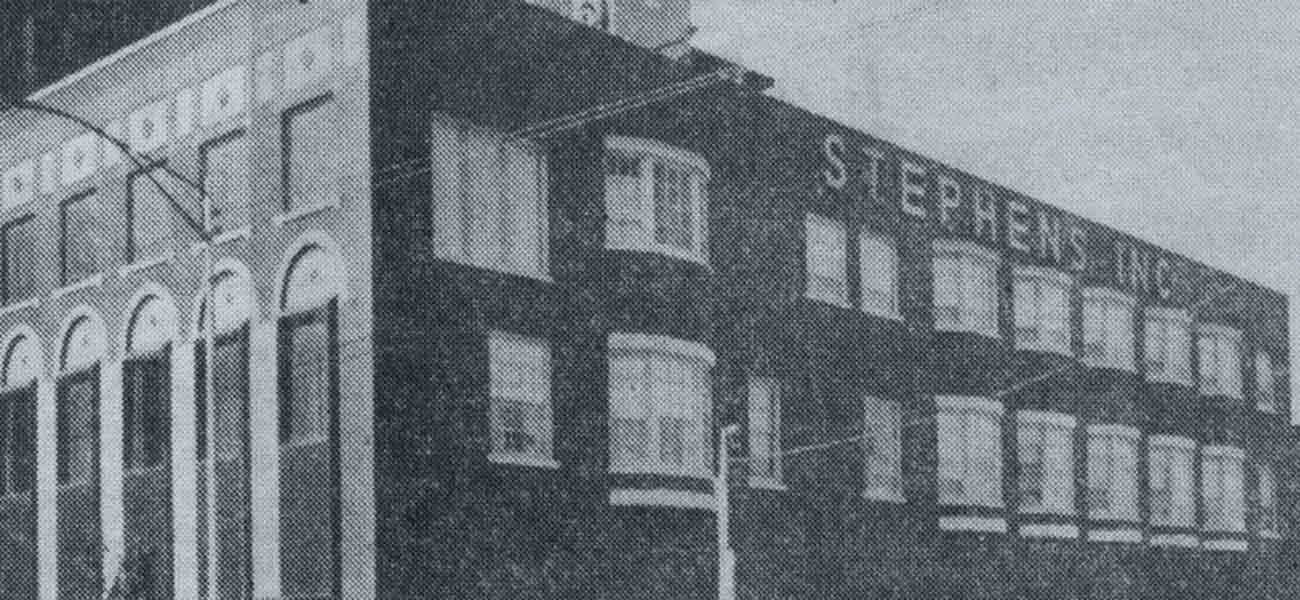 Who we are
Discover What Makes Stephens Unique
We are among a small group of the nation's largest family-owned financial services firms, privately held by the Stephens family. This distinction allows us to focus on the long-term. We don't have a five-year plan — we have a one hundred-year plan.
Stephens offers investment banking and advisory services, research, sales and trading, asset management, public finance, insurance, wealth management, private capital, and family office services. Our business is rooted in a deep client focus, sector knowledge, and a commitment to research.
Our clients include corporations, state and local governments, institutional and individual investors, with many relationships lasting for generations. We're headquartered in Little Rock, with strategic locations in the US and Europe, working wherever our clients need us.
Since our founding in 1933, we've been able to identify and seize opportunities during all economic cycles. Whether executing single transactions or developing holistic solutions, we create lasting value.
Our Mission
Stephens' mission is to become a trusted advisor to our clients in all aspects of their business and personal finances. Focusing on relationships over transactions, we assist our clients as they interact with the financial markets, consider capital formation and preservation, and analyze strategic alternatives.
Our Core Values
Clients come first
Our philosophy and reputation are based on the belief that every client is different but equally deserving of our time, attention, and expertise. As investors ourselves, we understand the importance of growing and protecting your assets. We earn your trust through sound judgment and our ability to execute on your behalf. This approach allows us to forge deep, lasting client-relationships, contributing to our mutual success.
Strong capital position
Unlike many financial firms, which are highly leveraged and focused on short-term results, Stephens takes a measured approach in managing our balance sheet. As prudent investors, we focus on quality over quantity, while maintaining profitability and financial strength.
Principal mentality
We have a principal mentality in advising our clients, always thinking and acting as if we own the business. Our recommendations are guided by our clients' needs and desires. As a privately held firm, we view time and patience as assets.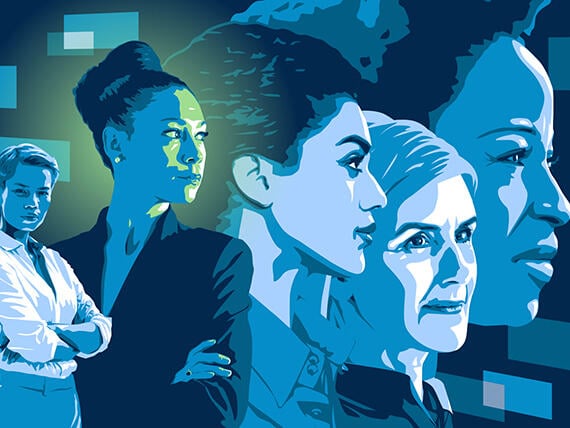 Contributing to our shared future
We are committed to supporting the communities where we live and work. Whether through economic literacy programs, or by providing growth opportunities to our diverse workforce, our goal is to contribute to a more prosperous and equitable world for all.
27
Locations across the U.S. and Europe
425+
Companies Covered by Equity Research
Related Companies
"Stephens" (the company brand name) is a leading family-owned investment firm that includes Stephens Inc. (member NYSE/SIPC), Stephens Investment Management Group, LLC, Stephens Insurance, LLC, Stephens Capital Partners LLC and Stephens Europe Limited.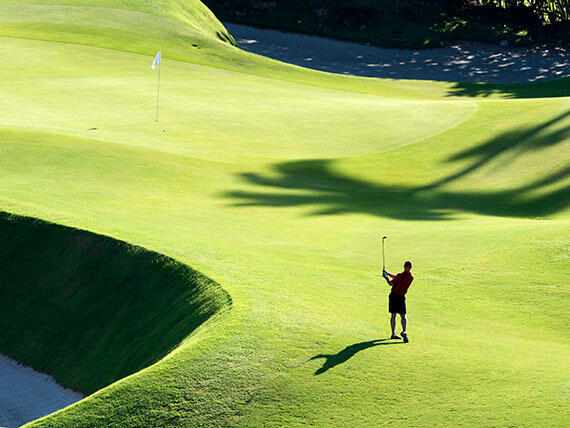 PGA & LPGA Touring Pros: Stephens Brand Ambassadors
We proudly support players on the PGA Tour, LPGA Tour and Champions Tour. These Stephens Brand Ambassadors exemplify the character and values that define our firm and reflect our founder's passion for both business and golf.
Stephens Inc. is a member of the following exchanges and associations:
We'd like to hear from you
Please let us know how we can help you achieve your financial goals, whether personal or for your business.