Who We Are
What We Do
We provide investment banking, research, sales and trading, asset and wealth management, public finance, insurance, private capital, and family office services.
About Us
We are a family-owned financial services firm that values client relationships, long-term stability, and supporting the communities where we live and work.
The Stephens Story
The idea of family defines our culture, because each of us knows that our reputation is on the line as if our own name was on the door.
Leadership
Our reputation as a leading independent financial services firm is built on the stability of our longstanding and highly experienced senior executives.
Impact Initiatives
We are committed to corporate philanthropy; economic and financial literacy advocacy; and diversity, equity, and inclusion initiatives.
Our Brand Ambassadors
Stephens is proud to sponsor the PGA TOUR, LPGA Tour, and PGA TOUR Champions careers, as well as applaud the philanthropic endeavors, of our Brand Ambassadors.
Making Connections
We host many highly informative meetings each year with clients, industry decision makers, and thought leaders across the U.S. and in Europe.
Our Businesses
Capital Management
We provide fiduciary investment strategies to public-and private-sector institutional clients through asset allocation, consulting, and retirement services.
Fixed Income Sales & Trading
Decades of proven performance and experience in providing tailored fixed income trading and underwriting services to major municipal and corporate issuers.
Institutional Equities and Research
Proven industry-leading research, global market insights, and client-focused execution.
Insurance
Customized risk management, property & casualty, executive strategies and employee benefits solutions that protect our clients over the long term.
Investment Banking
We assist companies with accessing capital through innovative advisory and execution services that help firms achieve their strategic goals.
Private Capital
We have been a trusted and reliable source of capital for private companies for over 70 years.
Private Wealth Management
Our experienced Private Client Group professionals develop customized investment strategies to help clients achieve their financial goals.
Public Finance
We are a trusted municipal advisor with proven expertise in public financings. We also work with clients in negotiated and competitive municipal underwritings.

Who We Are
Shared Values, Hard Work. Stephens Brand Ambassadors
We at Stephens have long respected the game of golf, as well as the players who embody its principles of integrity, discipline, and pursuit of excellence. Meet these PGA TOUR, LPGA Tour, and PGA TOUR Champions stars who embody the spirit of the game.
We proudly support our Brand Ambassadors and applaud their philanthropic endeavors. This builds on the example of our former CEO, Jackson T. Stephens. He was a past Chairman of Augusta National Golf Club, a founder of the nationwide nonprofit First Tee, and is the inspiration for the Jackson T. Stephens Cup.
Austin Cook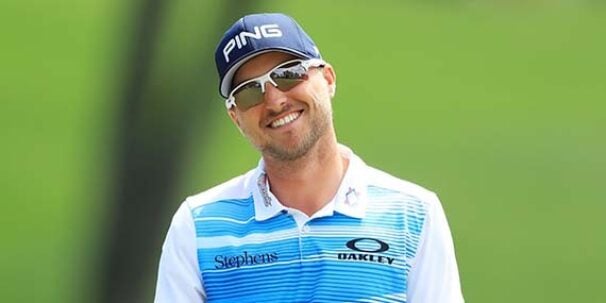 Austin joined the PGA TOUR in 2017 and won the RSM Classic that same year. The Little Rock, Arkansas, native is involved with the St. Jude Children's Research Hospital and volunteers his time helping children with special needs.
Maria Fassi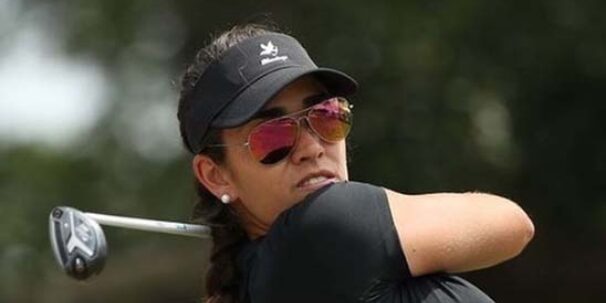 Maria joined the LPGA Tour in 2019. In 2021, she competed in the Tokyo Olympics, playing for her home country of Mexico. The Maria Fassi Foundation and Fassi's Friends bring together disabled and non-disabled youth to learn about golf.
Andrew Landry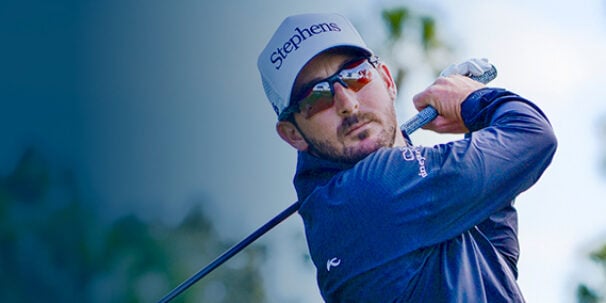 Andrew joined the PGA TOUR in 2016. The Texas native won the Valero Texas Open in 2018 and The American Express in 2020.
Stacy Lewis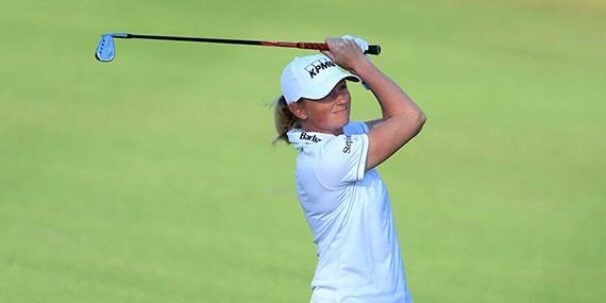 Stacy joined the LPGA Tour in 2009 and has 13 wins. This includes two majors, the 2011 Kraft Nabisco Championship and 2013 RICOH Women's British Open. She was Rolex Player of the Year in 2012 and 2014, and GWAA Player of the Year in 2014.
David Lingmerth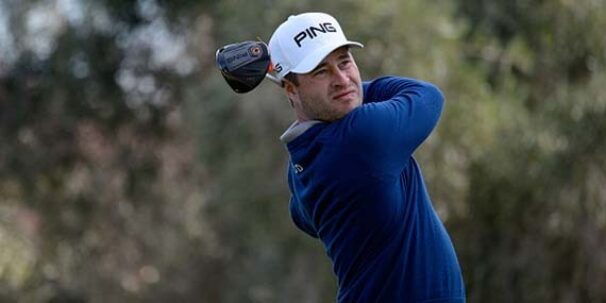 David joined the PGA TOUR in 2013 and won the Memorial Tournament in 2015. In 2016, he competed in the Rio de Janeiro Olympics, playing for his home country of Sweden. David became our first Brand Ambassador in 2017.
Gaby Lopez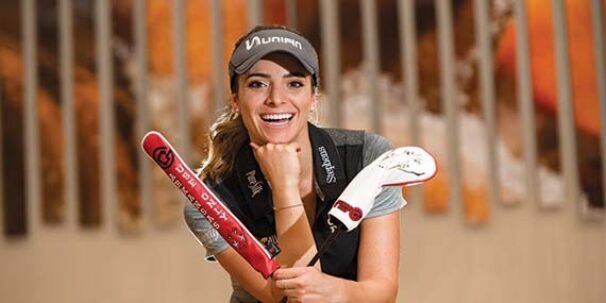 Gaby joined the LPGA Tour in 2016, winning the Blue Bay LPGA in 2018 and the Diamond Resorts Tournament of Champions in 2020. She competed in the 2016 Rio Olympics and the Tokyo Olympics in 2021, playing for her home country of Mexico.
Brooke Matthews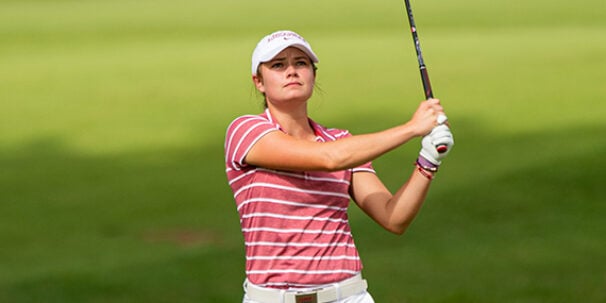 Brooke joined the LPGA Tour in 2022. Her amateur highlights include earning two collegiate golf wins as a University of Arkansas Razorback, and setting the NCAA golf 54-hole tournament record at the 2021 Cougar Classic.
Taylor Moore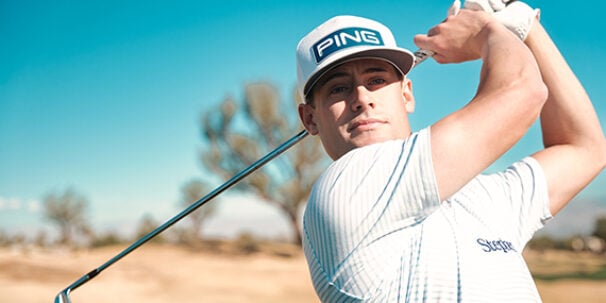 Taylor joined the PGA TOUR in 2022. On the Korn Ferry Tour in 2021, he won the Memorial Health Championship presented by LRS. Taylor also has a PGA TOUR Canada victory, in 2016, for the Staal Foundation Open presented by Tbaytel.
Dicky Pride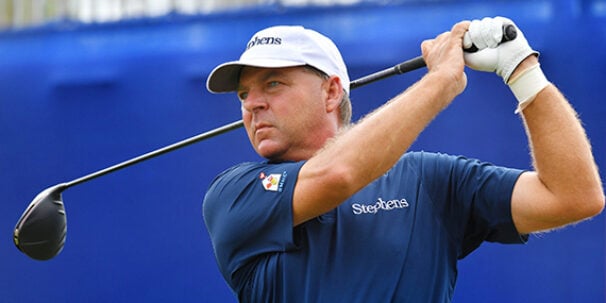 Dicky joined the PGA TOUR in 1994, winning that year's Federal Express St. Jude Classic. Dicky also won the Mitsubishi Electric Classic in 2020. He is currently on the PGA TOUR Champions.
Words from Our Ambassadors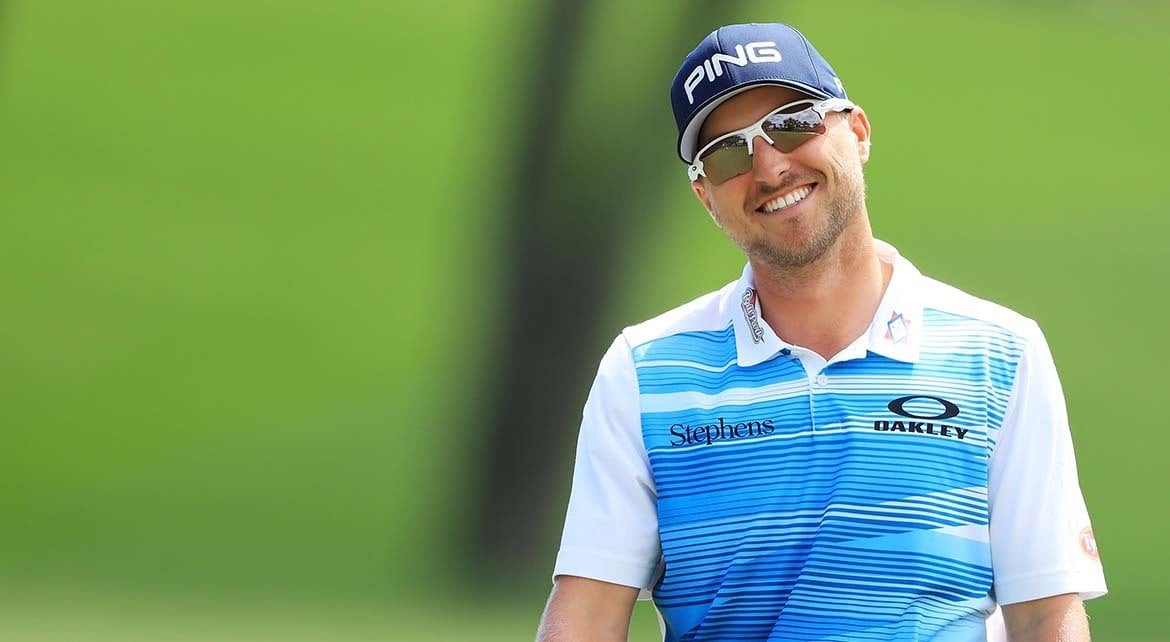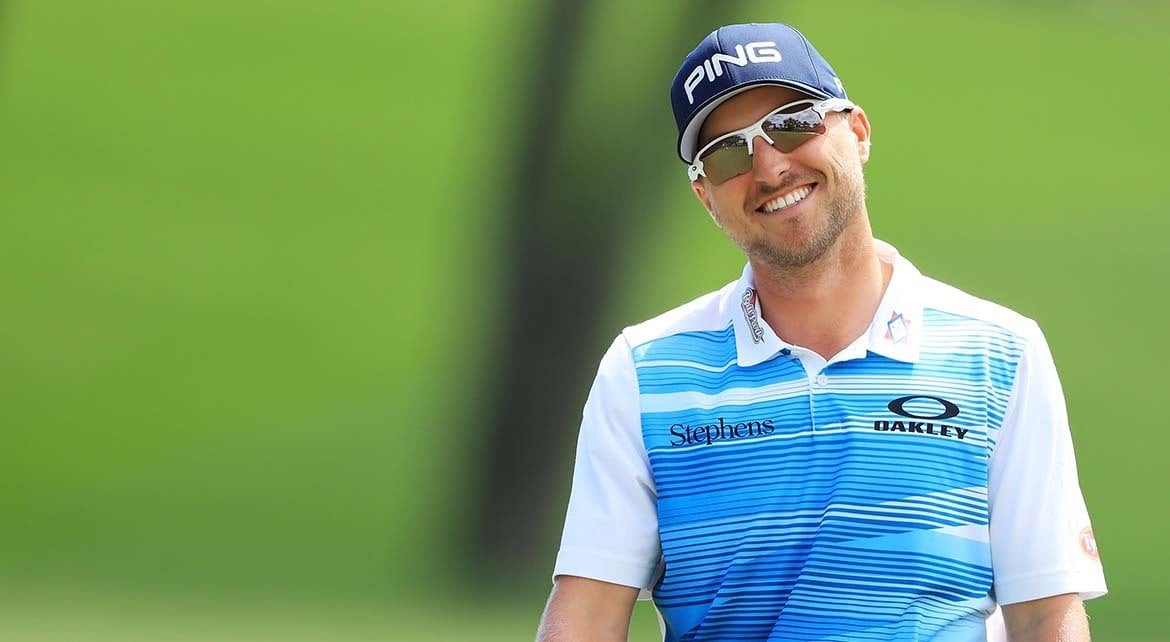 I am proud to represent Stephens, a company with which I share mutual values and a deep appreciation for our hometown of Little Rock.
Austin Cook
PGA TOUR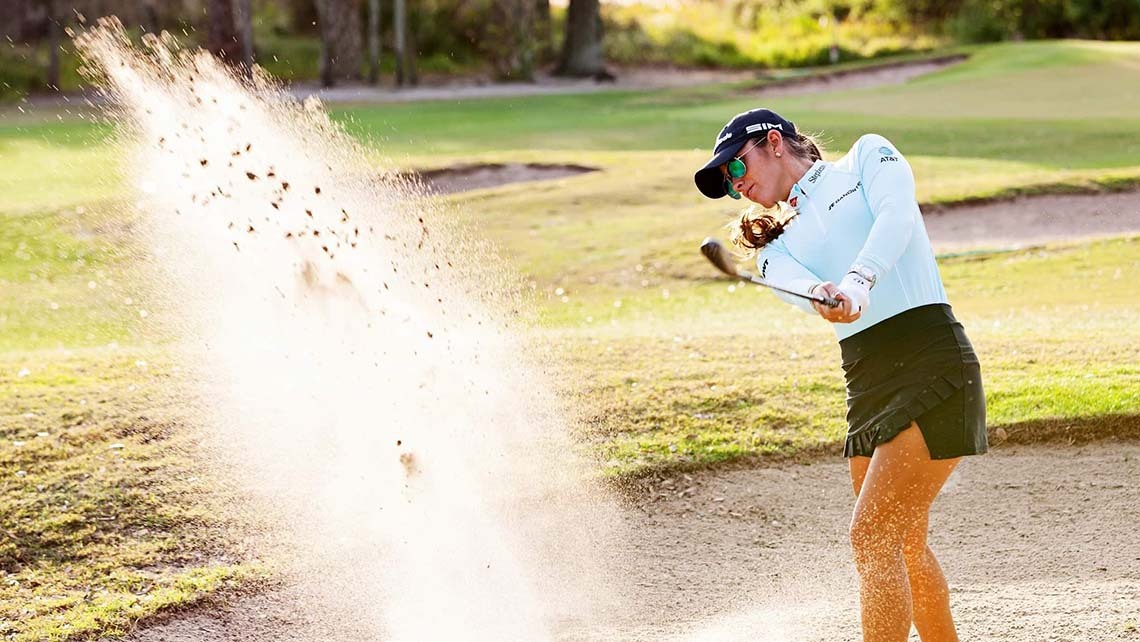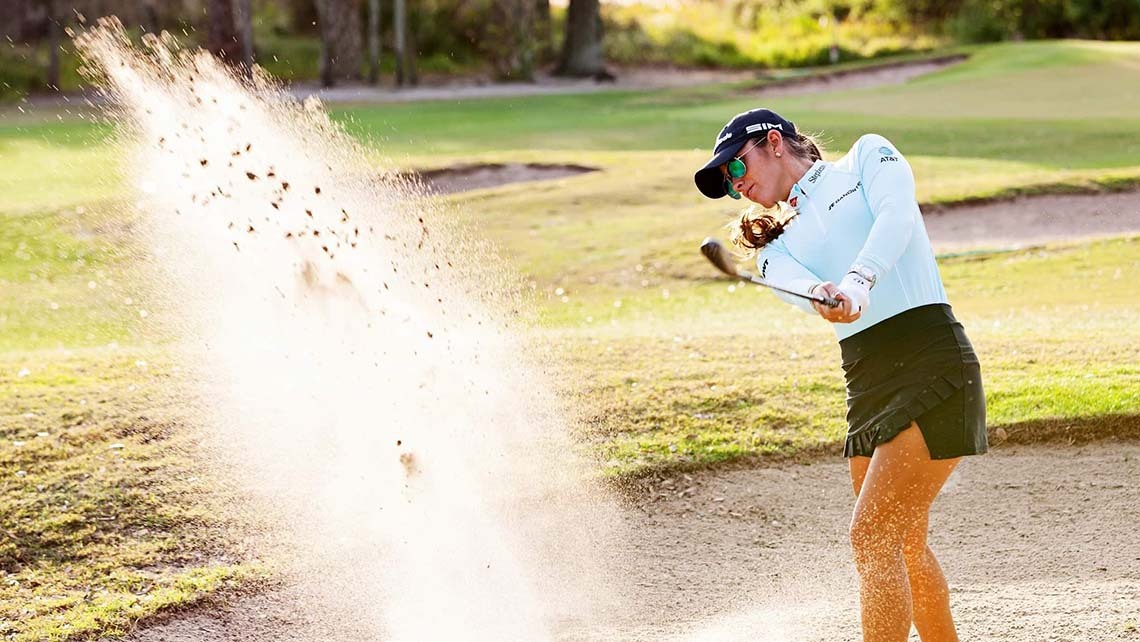 Stephens has been very supportive of many professional golfers that hail from the University of Arkansas, and I'm honored, and also very excited, to partner with them as one of their global brand ambassadors.
Maria Fassi
LPGA Tour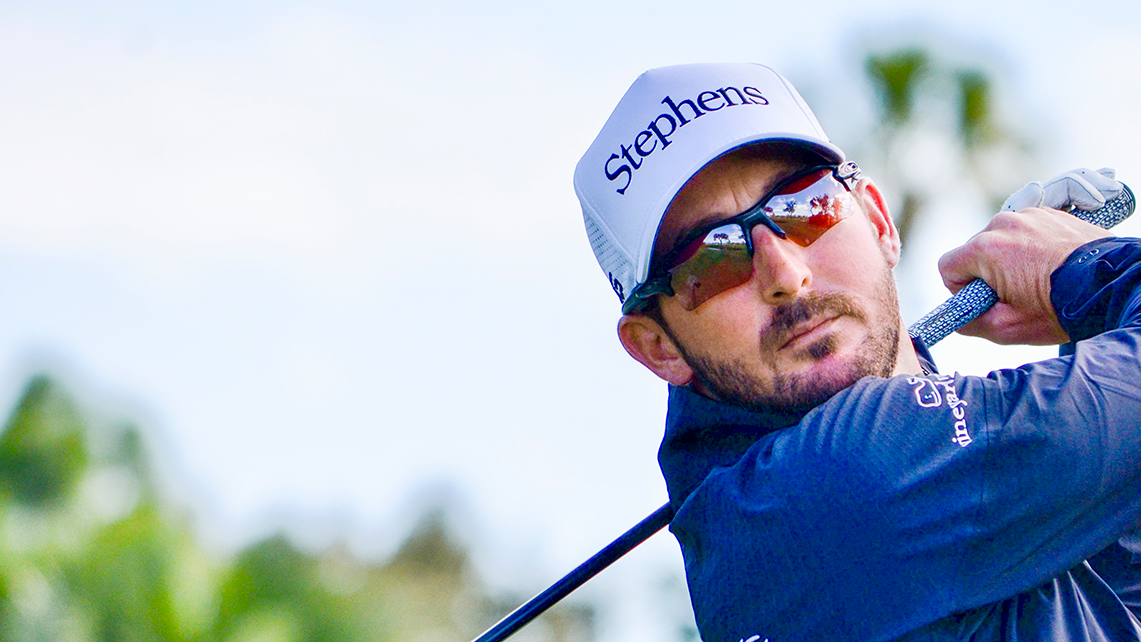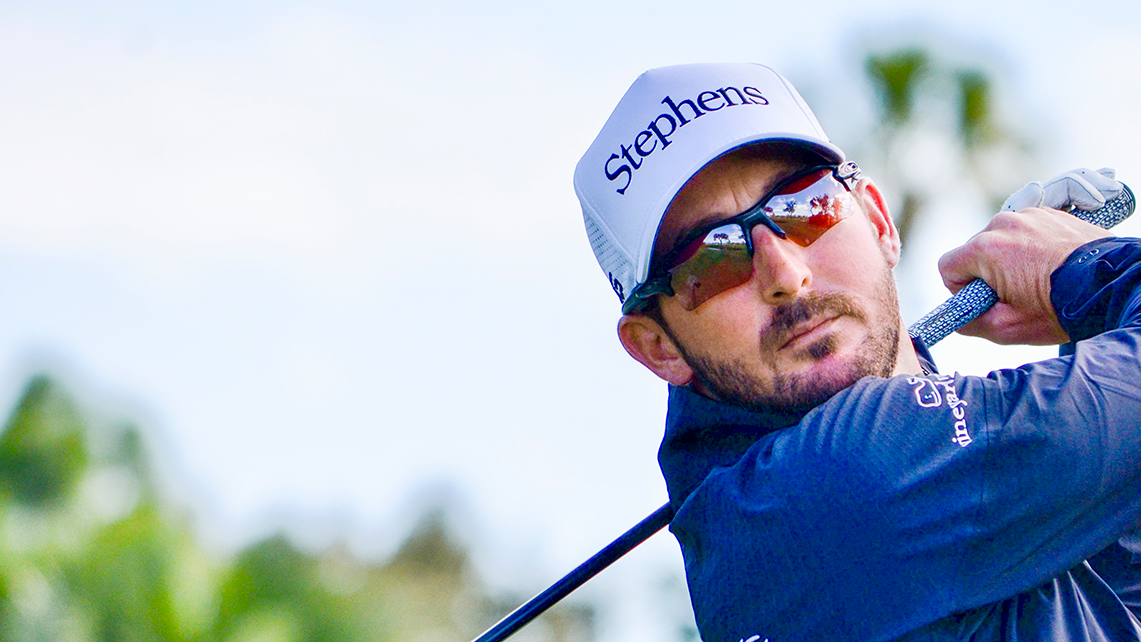 Stephens has welcomed this son of Texas with open arms into its roster of great Brand Ambassadors, and I enjoy representing the company when I step onto the golf course.
Andrew Landry
PGA TOUR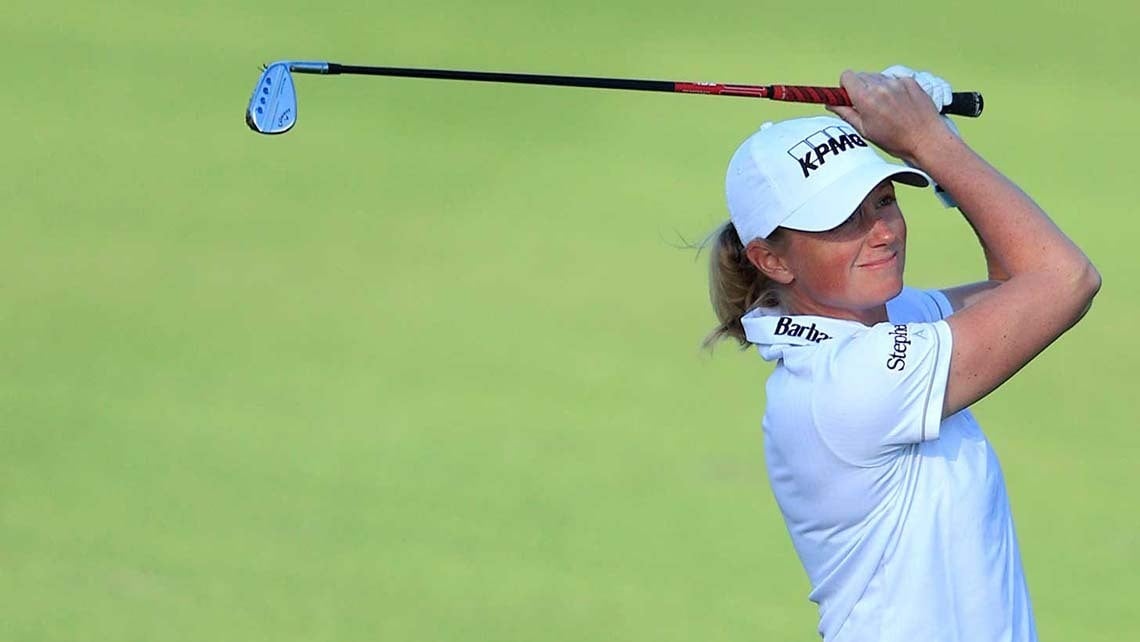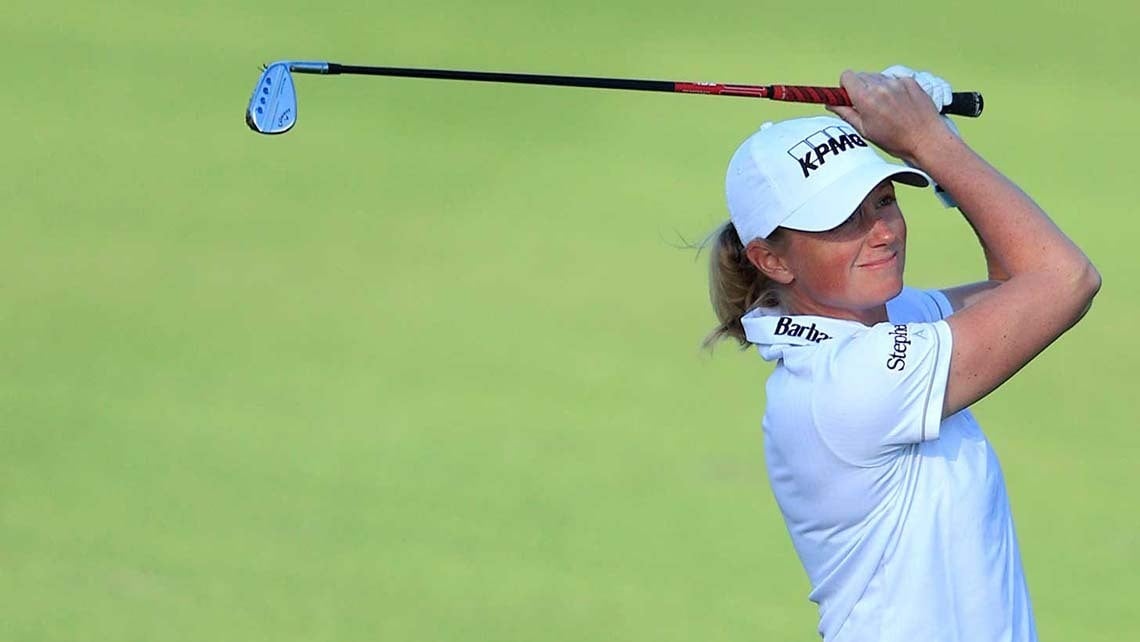 I have been blessed with great sponsors throughout my career, and I have always been impressed by the way Stephens conducts business.
Stacy Lewis
LPGA Tour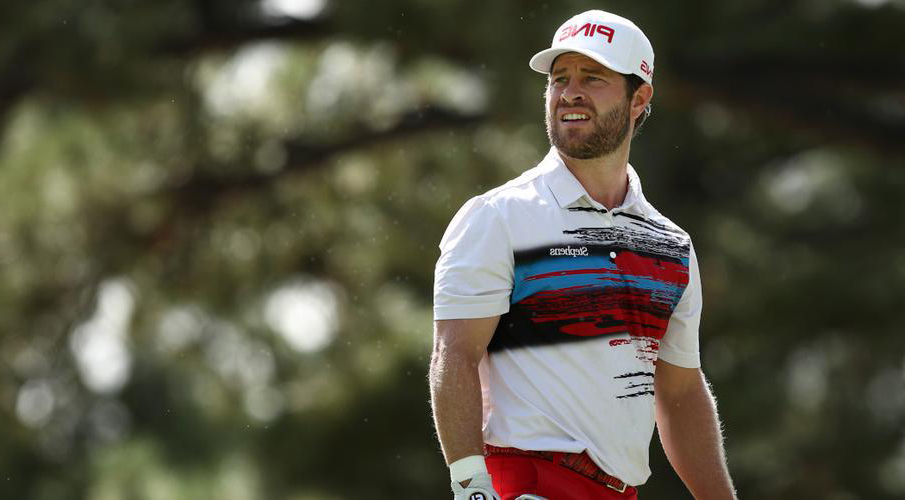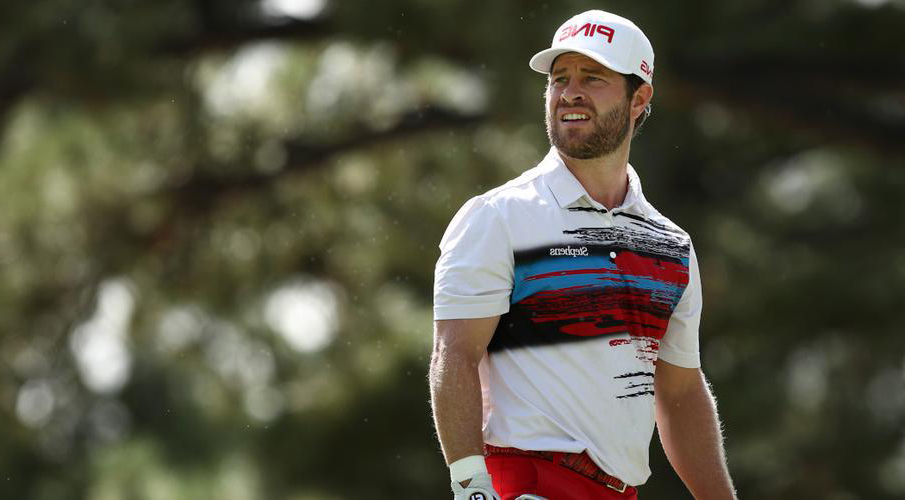 Stephens is everything I look for in a sponsor, as we share many goals and values on and off the course. Golf is a game of integrity and trust, key components to Stephens' business philosophy.
David Lingmerth
PGA TOUR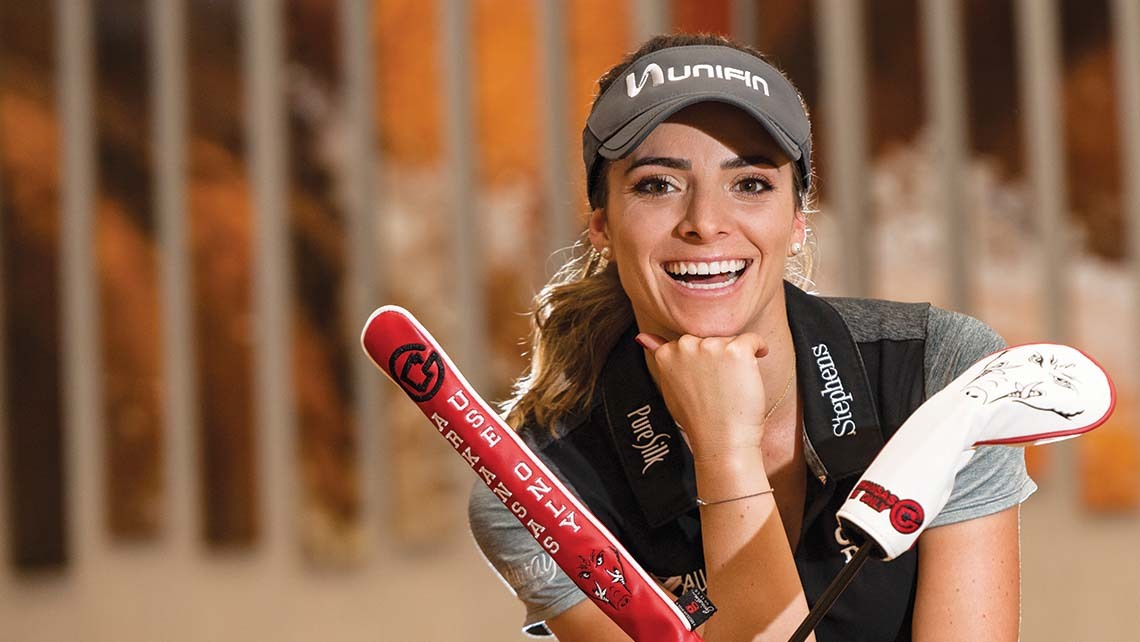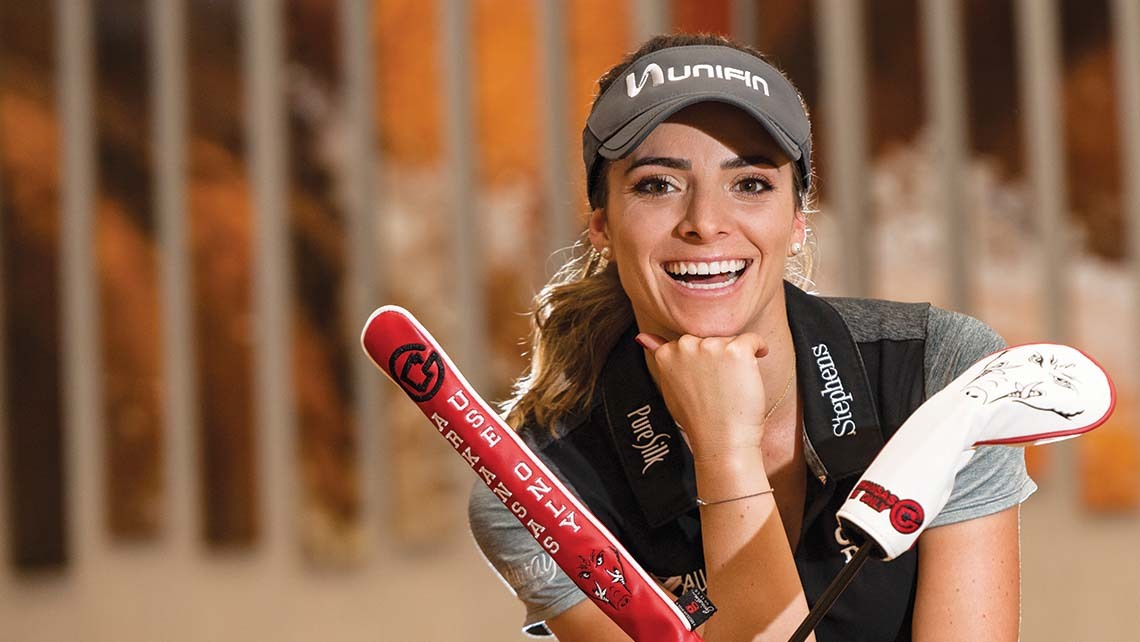 I value partnering with Stephens, a company that is committed to supporting such a diverse group of professional golfers. I am so grateful to be a part of your team. Thank you.
Gaby Lopez
LPGA Tour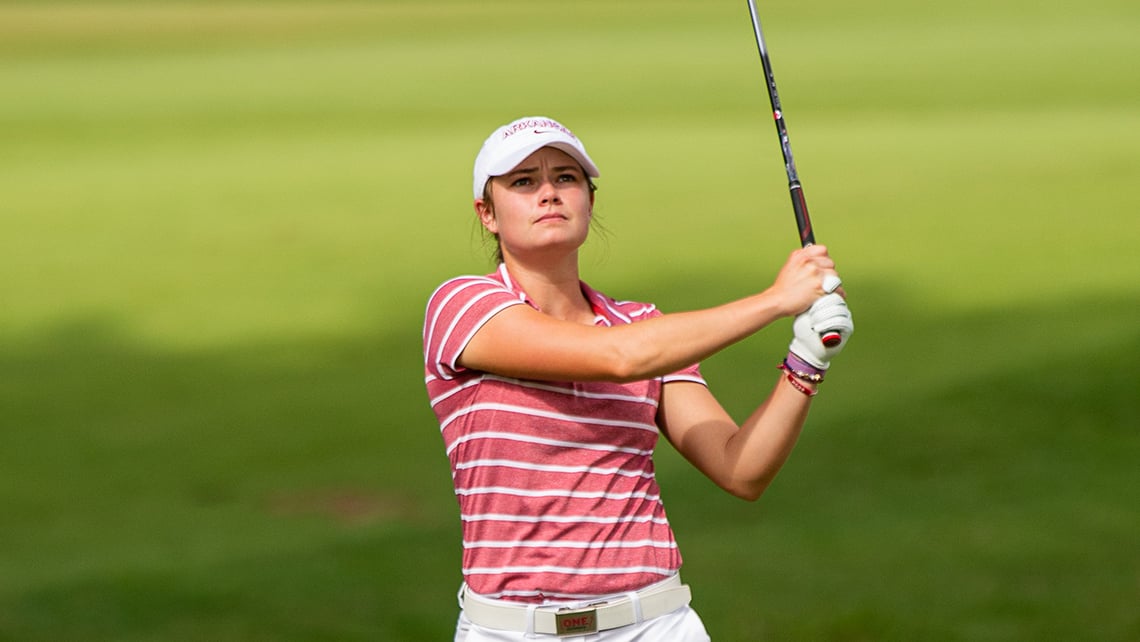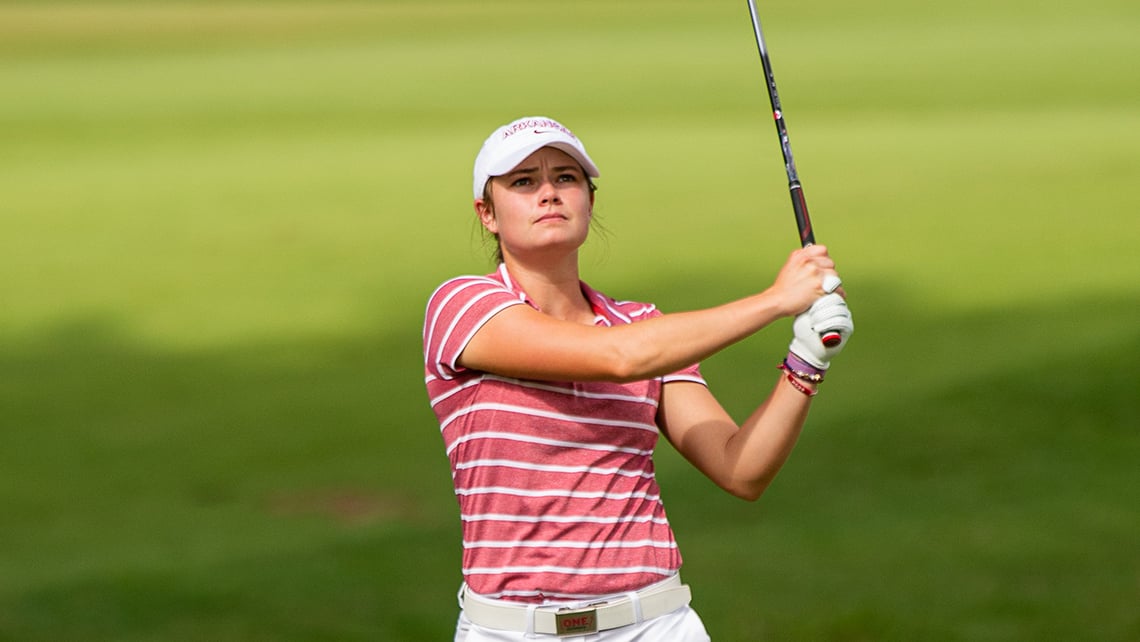 It was a goal of mine since my childhood to play for the University of Arkansas. Now I am excited to compete at the highest level on the LPGA Tour, and to have a successful partnership with Stephens.
Brooke Matthews
LPGA Tour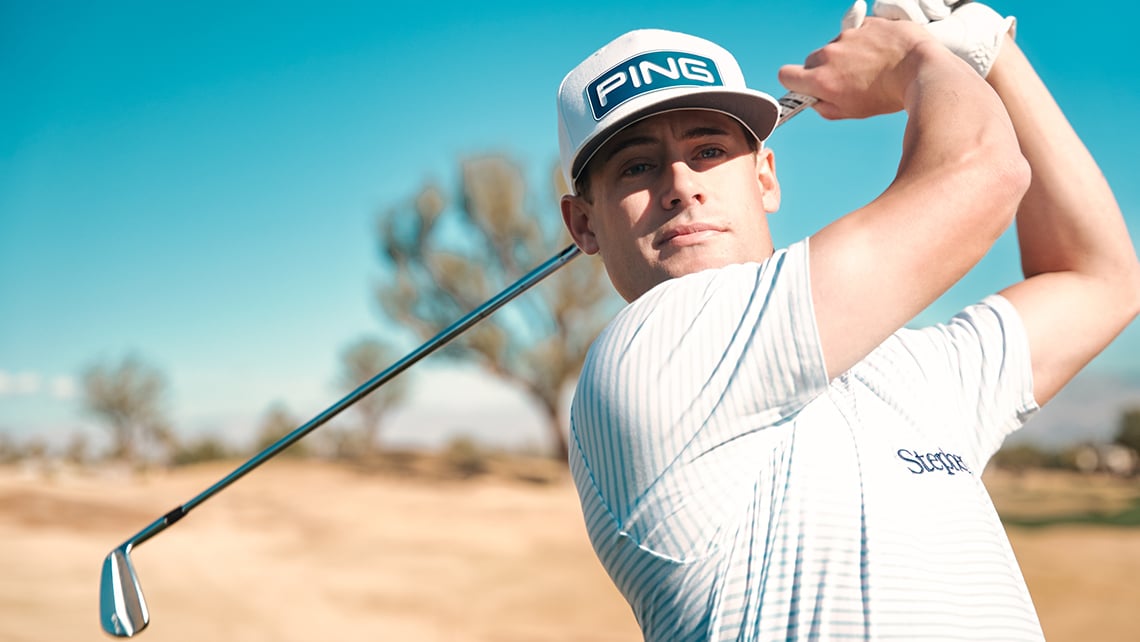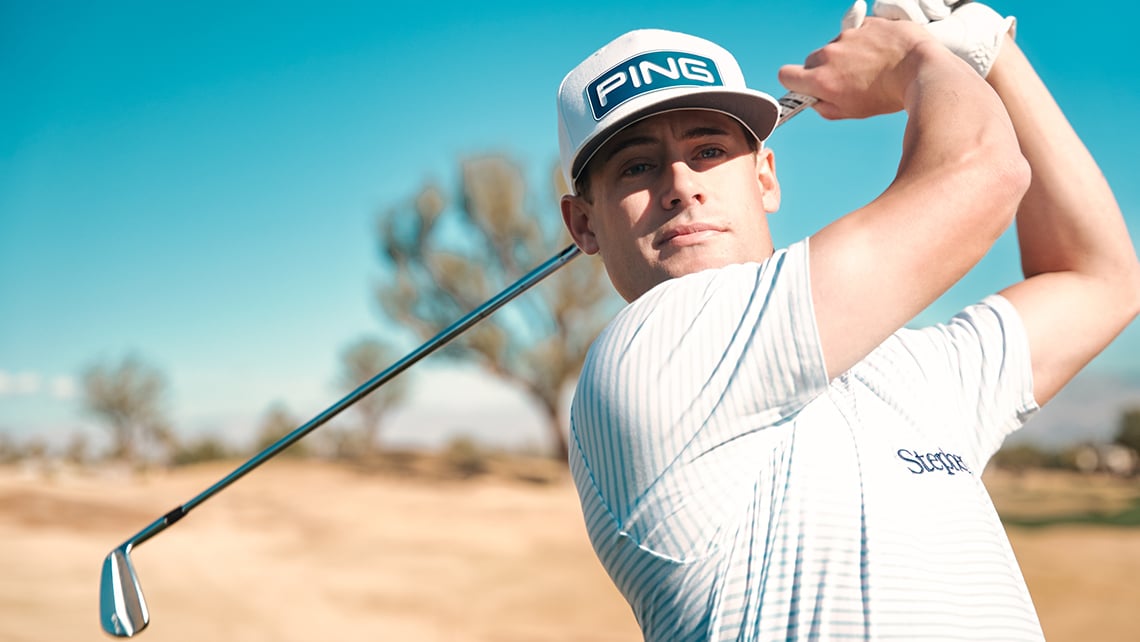 I am proud to represent the Stephens brand, and honored to have the company's support. It's exciting to look forward to working with Stephens both on and off the course.
Taylor Moore
PGA TOUR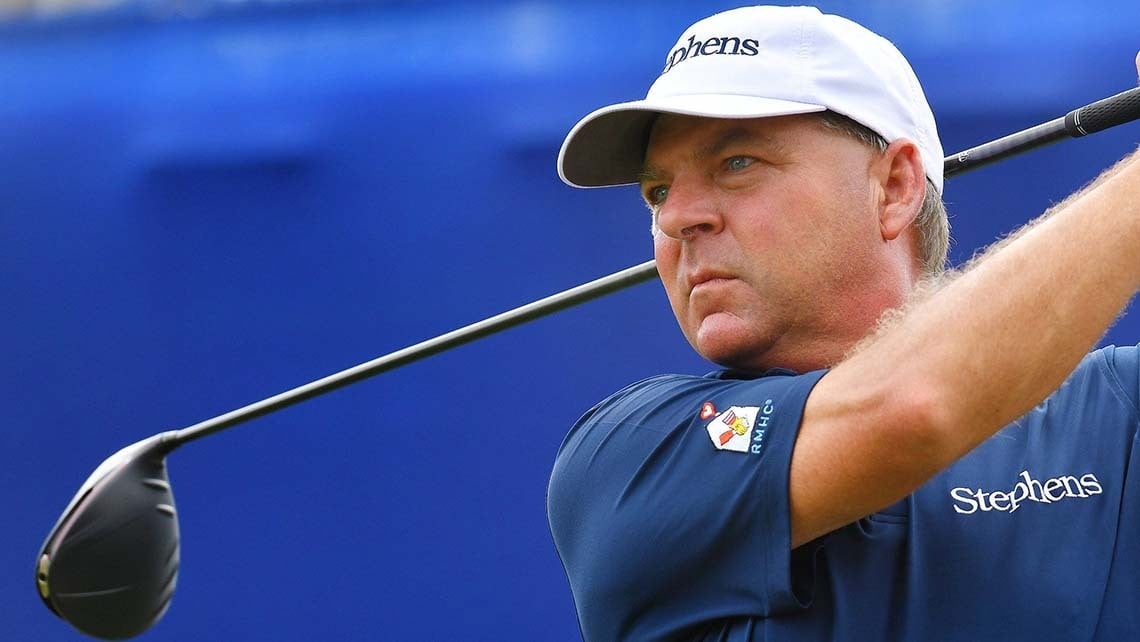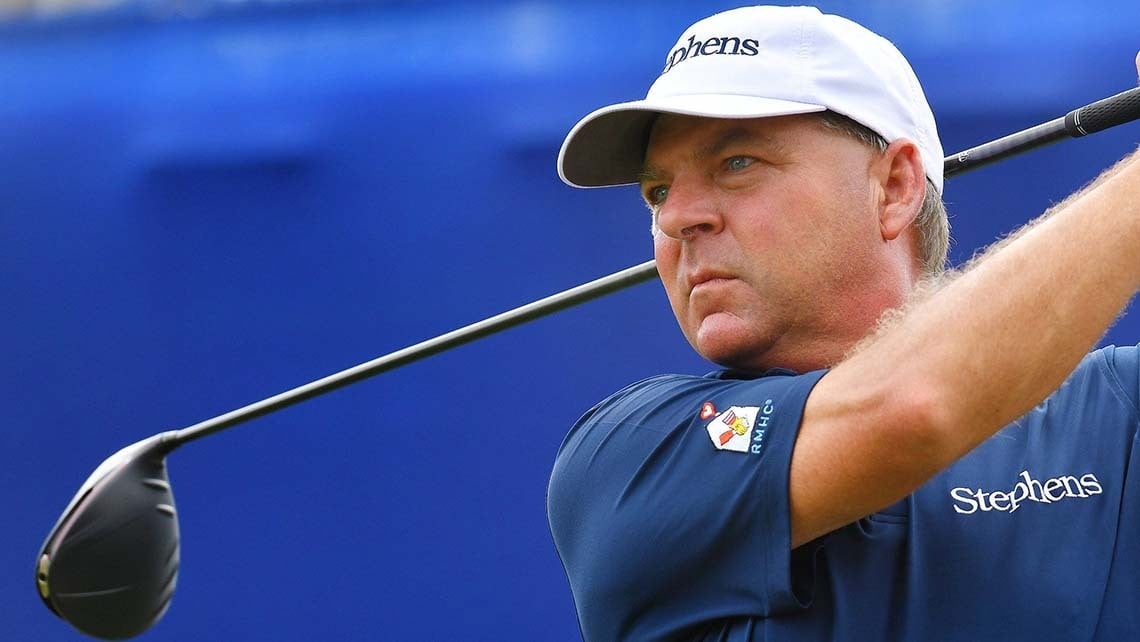 Having many family ties to Arkansas, I have always had great respect for the firm and the relationship-oriented approach Stephens brings to each client and project.
Dickey Pride
PGA TOUR Champions
Golf is a great teacher of the fundamentals of life: patience, diligence, and personal accountability. Our Brand Ambassadors exemplify these traits, while standing out as some of the most exciting talent in the game.
Warren A. Stephens
Chairman, President & CEO