Who We Are
What We Do
We provide investment banking, research, sales and trading, asset and wealth management, public finance, insurance, private capital, and family office services.
About Us
We are a family-owned financial services firm that values client relationships, long-term stability, and supporting the communities where we live and work.
The Stephens Story
The idea of family defines our culture, because each of us knows that our reputation is on the line as if our own name was on the door.
Leadership
Our reputation as a leading independent financial services firm is built on the stability of our longstanding and highly experienced senior executives.
Impact Initiatives
We are committed to corporate philanthropy; economic and financial literacy advocacy; and diversity, equity, and inclusion initiatives.
Our Brand Ambassadors
Stephens is proud to sponsor the PGA TOUR, LPGA Tour, and PGA TOUR Champions careers, as well as applaud the philanthropic endeavors, of our Brand Ambassadors.
Making Connections
We host many highly informative meetings each year with clients, industry decision makers, and thought leaders across the U.S. and in Europe.
Private Wealth Management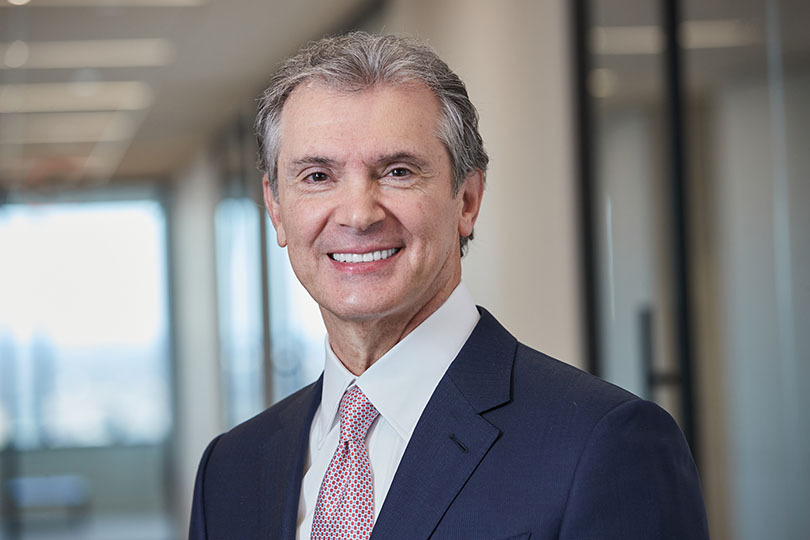 Q&A | Kevin Scanlon, Executive Vice President and Head of Private Wealth Management
Kevin Scanlon, Executive Vice President and Head of Private Wealth Management at Stephens, shares his perspective on how our Financial Consultants work with clients for long-term success.
Whether it's generating wealth, building a comfortable retirement or growing and preserving your assets to establish a legacy, we invest with your goals in mind. Our Financial Consultants are prepared to implement solutions based on your unique circumstances.
Our Services
We offer a suite of customized services to assess your current and future financial needs through comprehensive wealth management planning. By understanding your hopes, dreams and concerns, your Financial Consultant can work collaboratively with all the trusted professionals in your life, such as attorneys, accountants and other strategic advisors. The end result is a comprehensive, clear course of action designed to help achieve your financial goals that can be adapted to meet your changing needs.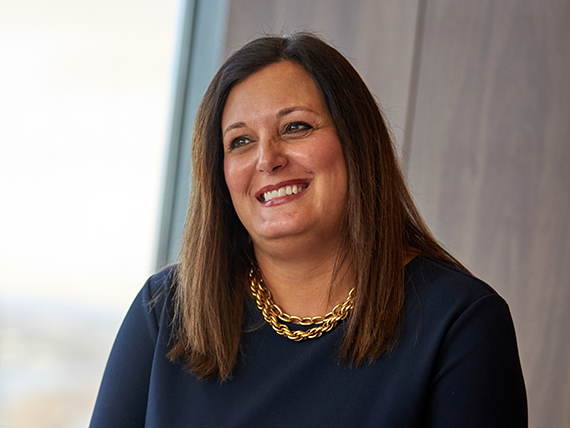 Discover Open Positions
The Private Client Group has much to offer experienced financial professionals and people seeking careers in wealth management. Candidates value our robust suite of resources and the stability of working at one of the nation's most successful family-run businesses.
Find a Financial Consultant
Reach out to one of our experienced team members today to learn more about how we invest with your goals in mind.