Who We Are
What We Do
We provide investment banking, research, sales and trading, asset and wealth management, public finance, insurance, private capital, and family office services.
About Us
We are a family-owned financial services firm that values client relationships, long-term stability, and supporting the communities where we live and work.
The Stephens Story
The idea of family defines our culture, because each of us knows that our reputation is on the line as if our own name was on the door.
Leadership
Our reputation as a leading independent financial services firm is built on the stability of our longstanding and highly experienced senior executives.
Impact Initiatives
We are committed to corporate philanthropy; economic and financial literacy advocacy; and diversity, equity, and inclusion initiatives.
Our Brand Ambassadors
Stephens is proud to sponsor the PGA TOUR, LPGA Tour, and PGA TOUR Champions careers, as well as applaud the philanthropic endeavors, of our Brand Ambassadors.
Making Connections
We host many highly informative meetings each year with clients, industry decision makers, and thought leaders across the U.S. and in Europe.

Private Wealth Management
What We Do
We are owned by a family of investors who have established and maintained a client-centric culture and provided us with the tools and resources to help you achieve your financial goals.
Our Services
We offer a complete array of financial products and services ranging from investment solutions to wealth planning. Customized strategies are created by taking into account your time horizon, risk tolerance and liquidity needs, as well as the legacy you want to establish for your loved ones.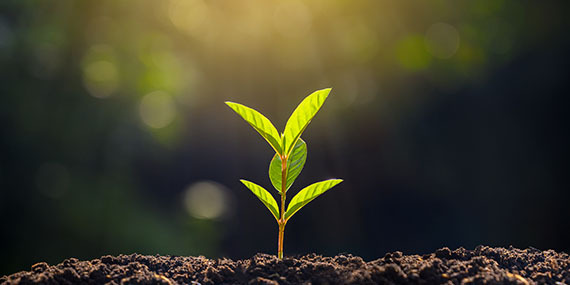 Investment Management
Assess. Analyze. Implement and Manage. Our continuous process is personalized based on your goals to provide clarity and assist in making the best decisions throughout your financial journey.
Learn more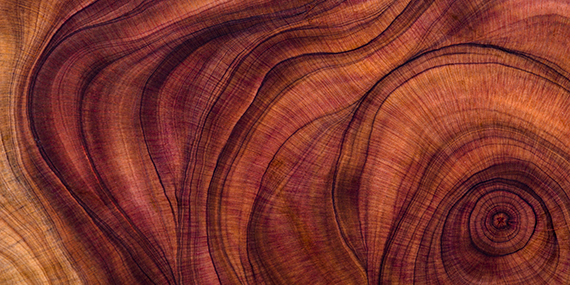 Wealth Planning & Strategy
Clients with core planning needs as well as those with complex intergenerational wealth transfer goals require direct access to experts with sophisticated knowledge to develop and enhance legacies.
Learn more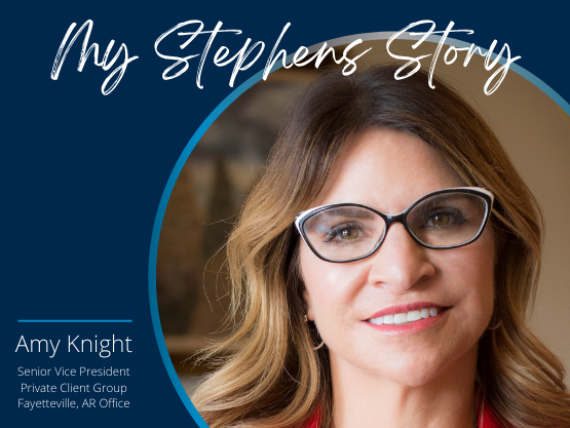 My Stephens Story: Amy Knight
Amy Knight works in the Fayetteville, Arkansas, office of the Private Client Group. She has been with Stephens since 2002 and has 23 years of experience in financial services.
Meet Our Team
Each of our Financial Consultants invests with your goals in mind. We welcome you to learn more about our experienced team and schedule a meeting today.