Who We Are
What We Do
We provide investment banking, research, sales and trading, asset and wealth management, public finance, insurance, private capital, and family office services.
About Us
We are a family-owned financial services firm that values client relationships, long-term stability, and supporting the communities where we live and work.
The Stephens Story
The idea of family defines our culture, because each of us knows that our reputation is on the line as if our own name was on the door.
Leadership
Our reputation as a leading independent financial services firm is built on the stability of our longstanding and highly experienced senior executives.
Impact Initiatives
We are committed to corporate philanthropy; economic and financial literacy advocacy; and diversity, equity, and inclusion initiatives.
Our Brand Ambassadors
Stephens is proud to sponsor the PGA TOUR, LPGA Tour, and PGA TOUR Champions careers, as well as applaud the philanthropic endeavors, of our Brand Ambassadors.
Making Connections
We host many highly informative meetings each year with clients, industry decision makers, and thought leaders across the U.S. and in Europe.

Public Finance
What We Do
Since 1933, we have provided advisory and underwriting services on many transactions, supporting critical projects ranging from hospitals to courthouses to roads and education facilities.
Our Services
Stephens Public Finance is a recognized leader in general obligation and revenue bonds. We work directly with Stephens Fixed Income Sales & Trading on all transactions, which provides valuable insights on the pricing of our clients' bonds through our participation in the municipal bond market.
Underwriting
Deep experience in negotiated and competitive underwritings offers our clients unmatched knowledge and expertise. Stephens has ranked nationally as a top 10 municipal bond underwriter over the past five years in the number of sales tax bond transactions conducted.
Municipal Advisory
As a full-service investment bank, Stephens Public Finance is a registered municipal advisor to a wide range of issuers. We have extensive expertise in designing and structuring municipal financing transactions.
Sectors

Our team employs expert insight and real-time analytics to determine the most appropriate financing vehicle to best meet the current needs of our clients and to set them up for future success. We carefully define the appropriate debt level required to fund each project while protecting our clients' credit profile and minimizing the impact on their citizens and customers.
Education
We are a trusted underwriter and advisor to K-12 and higher education institutions with varying needs across the country.
From Our People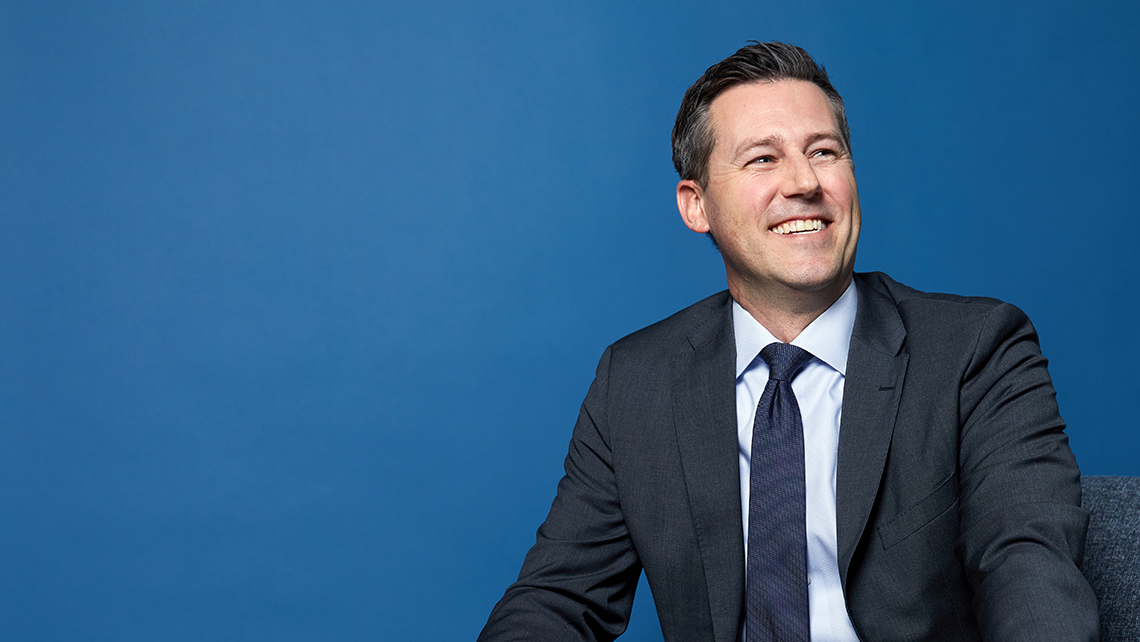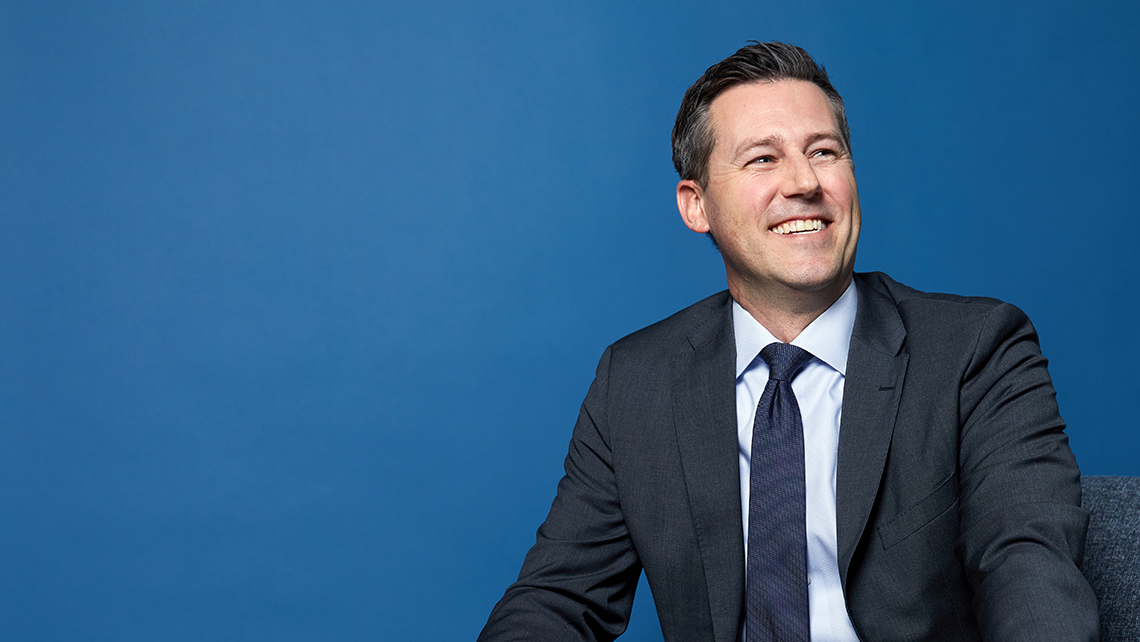 As a former public official, I appreciate being part of a firm that always strives to do what is in the best interest of the communities and public institutions we serve.
Jason Holsclaw
Senior Vice President, Public Finance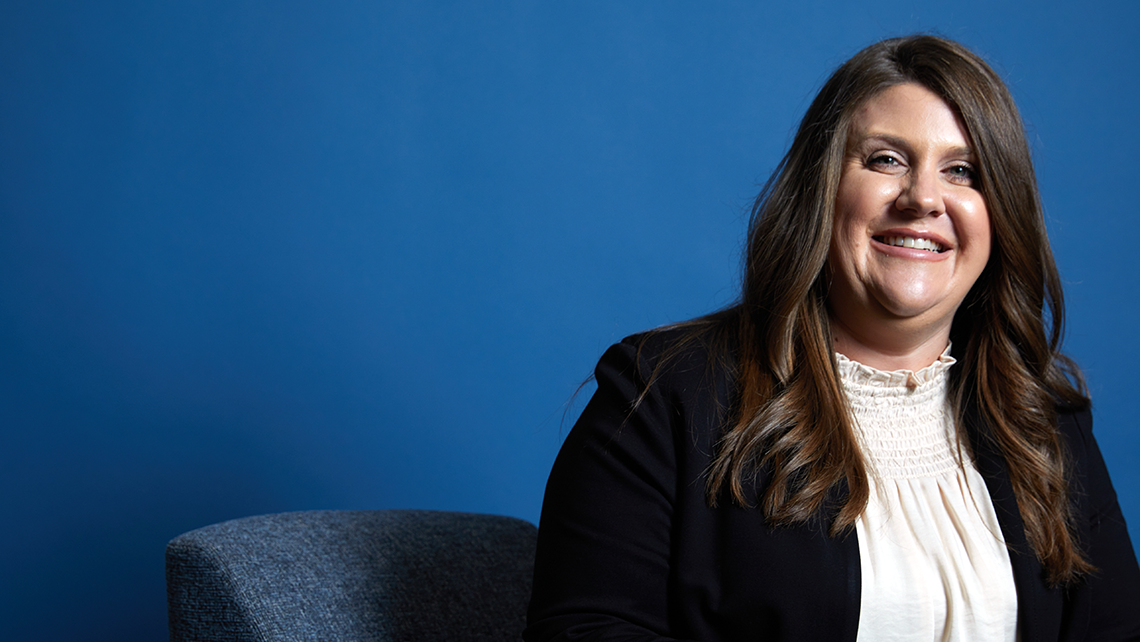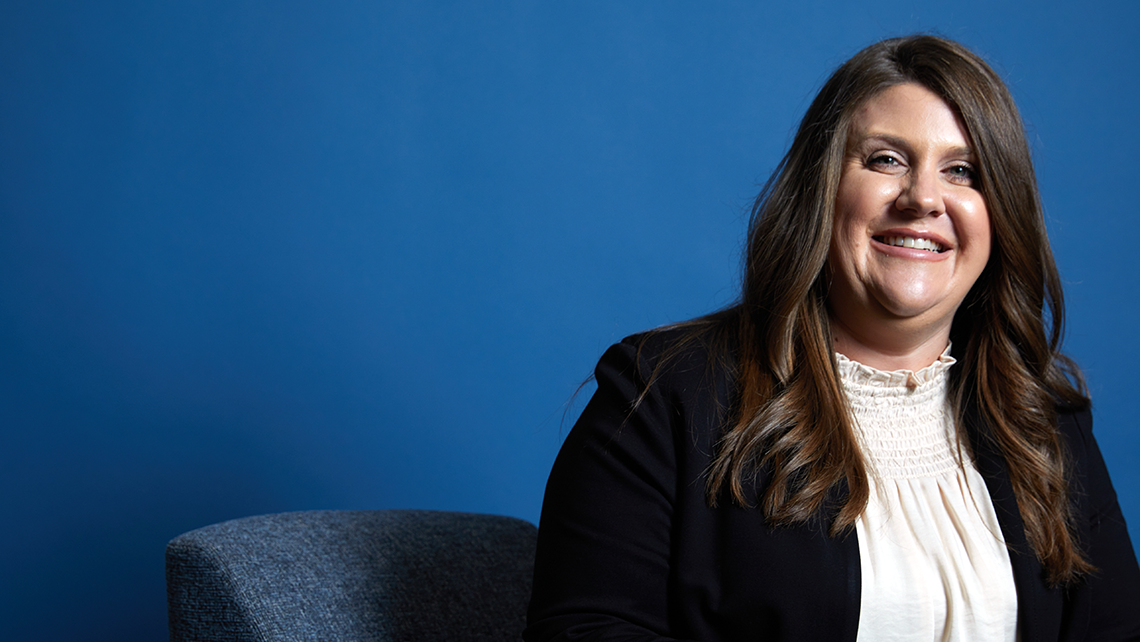 Contributing to a firm with such deep roots in Public Finance makes my work feel especially meaningful. I can see the positive impact Stephens has on the communities that we serve. This inspires me to do my best and continually develop my skills."
Lindsey Ollar
Vice President | Analyst, Public Finance