Who We Are
What We Do
We provide investment banking, research, sales and trading, asset and wealth management, public finance, insurance, private capital, and family office services.
About Us
We are a family-owned financial services firm that values client relationships, long-term stability, and supporting the communities where we live and work.
The Stephens Story
The idea of family defines our culture, because each of us knows that our reputation is on the line as if our own name was on the door.
Leadership
Our reputation as a leading independent financial services firm is built on the stability of our longstanding and highly experienced senior executives.
Impact Initiatives
We are committed to corporate philanthropy; economic and financial literacy advocacy; and diversity, equity, and inclusion initiatives.
Our Brand Ambassadors
Stephens is proud to sponsor the PGA TOUR, LPGA Tour, and PGA TOUR Champions careers, as well as applaud the philanthropic endeavors, of our Brand Ambassadors.
Making Connections
We host many highly informative meetings each year with clients, industry decision makers, and thought leaders across the U.S. and in Europe.

Private Capital
What We Do
We invest the capital of the Stephens family office and certain key employees. We draw upon our history, geography, and extensive investment banking operations to find outstanding private companies in need of a reliable financial partner.
We are truly long-term investors for our own account; we do not have a fund of third-party investors. We like to invest $20-100 million in companies that have a clear vision of growth and their competitive strengths. We trust the management of those companies to operate their businesses and pursue strategic alternatives. We can be majority or minority investors, and have a long history of creative structures to meet the needs of our partners.
From our partners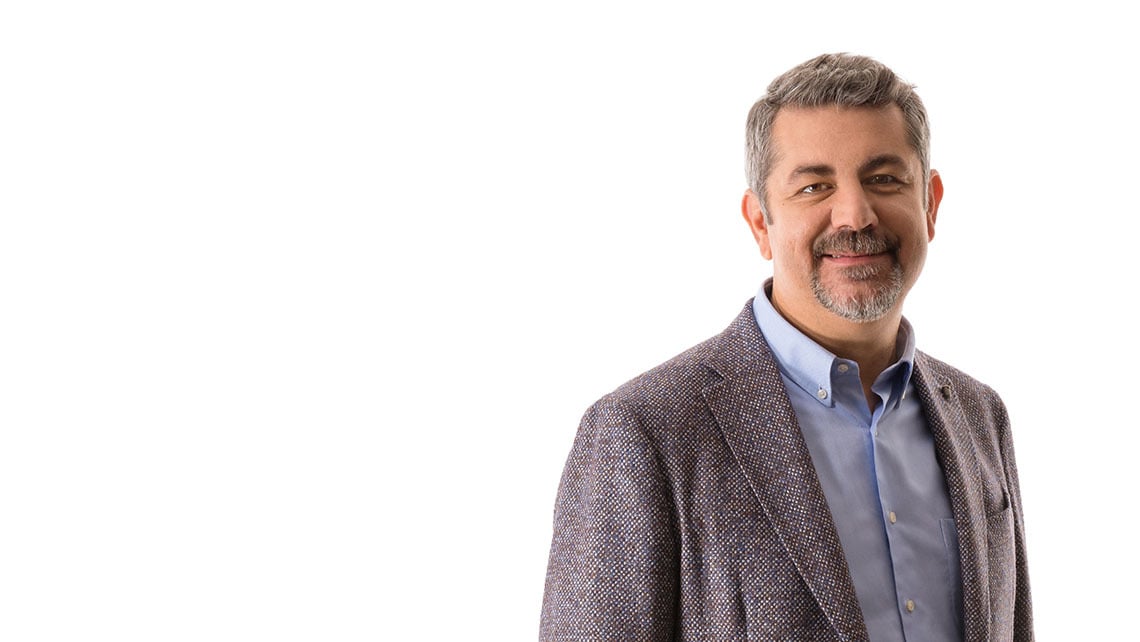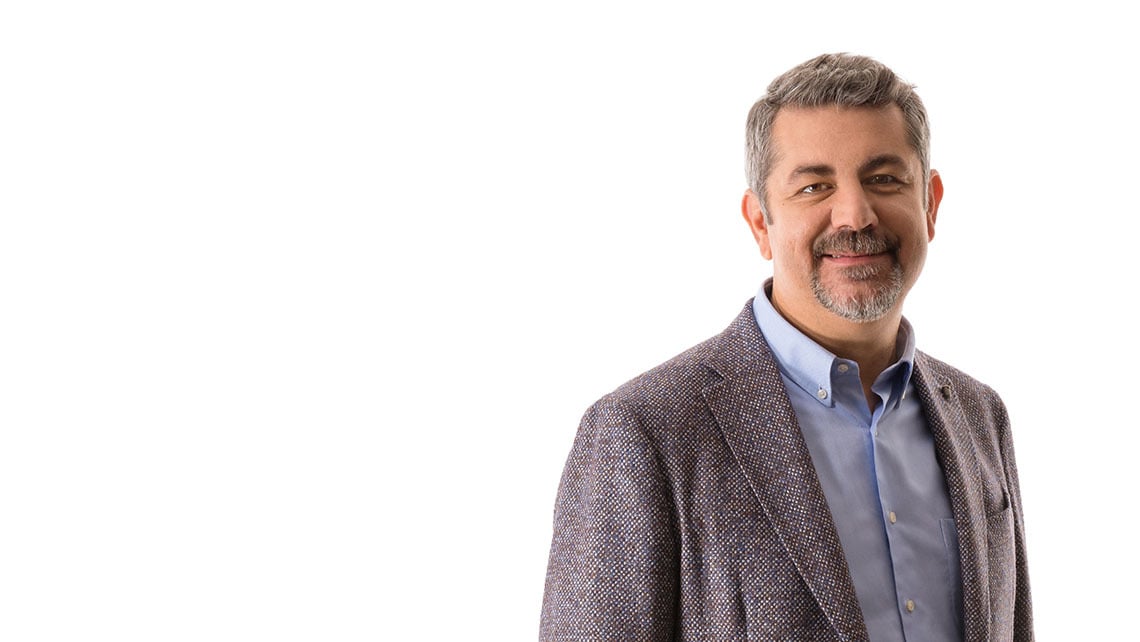 One of the best decisions we've made is bringing Stephens on as our financial partner. Their patience and long-term perspective give us confidence to make strategic decisions that are in the long-term best interests of Qubica.
Emanuele Govoni
CEO, QubicaAMF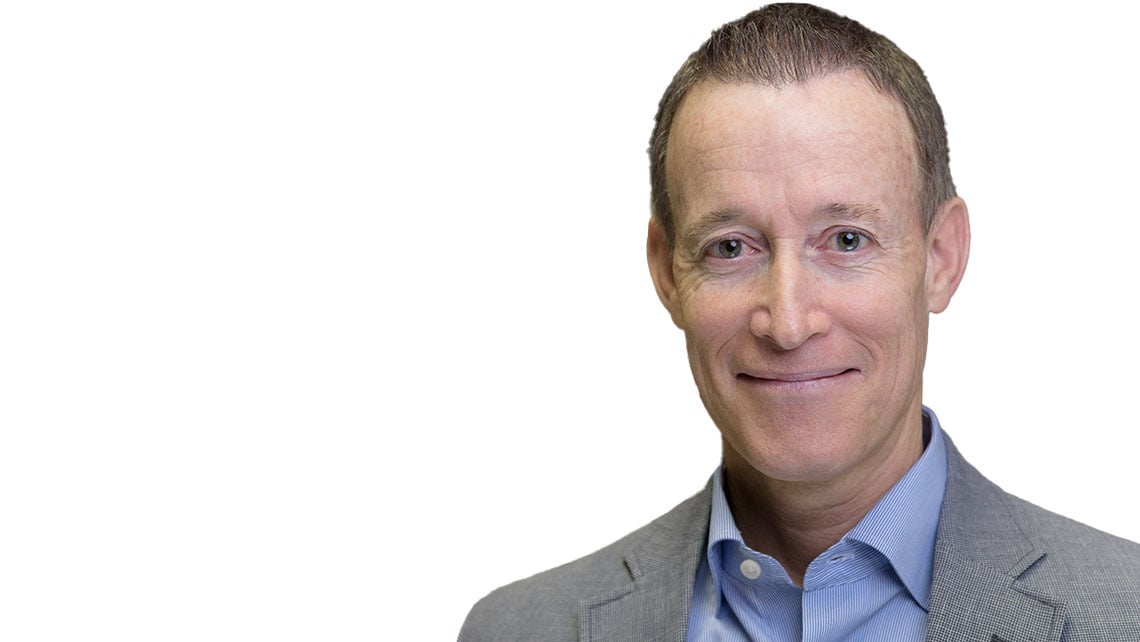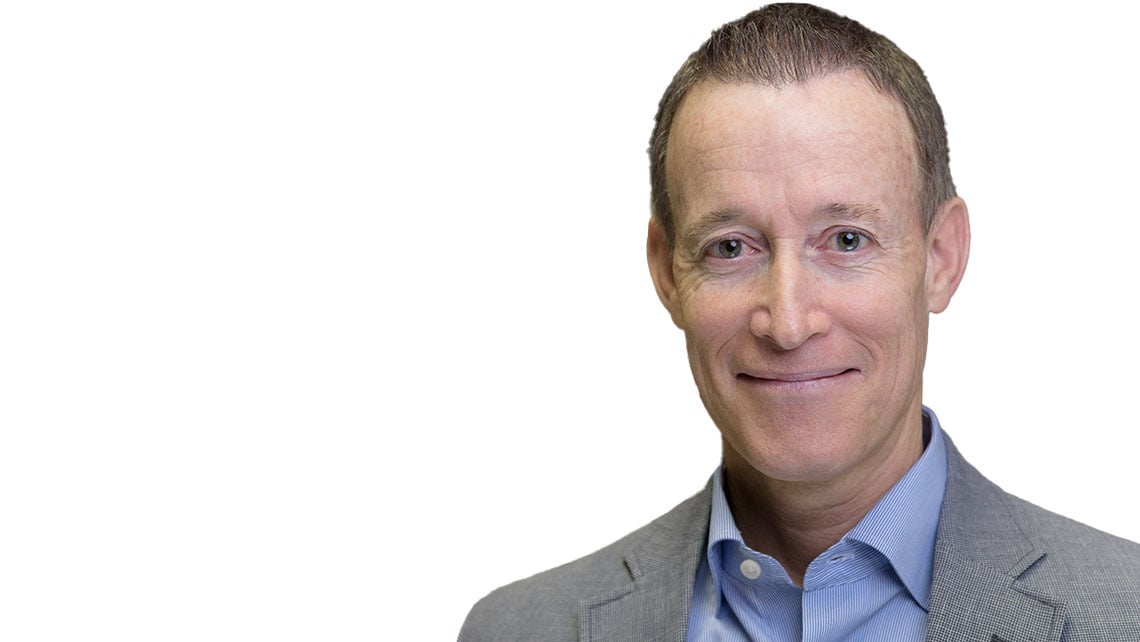 In 2008, Stephens invested in our company. Soon after, the banking crisis resulted in a disruption to our business model that required a dramatic shift in strategy. The ongoing commitment of Stephens has been a significant driver of our success.
Glenn Hileman
CEO, Highmark School Development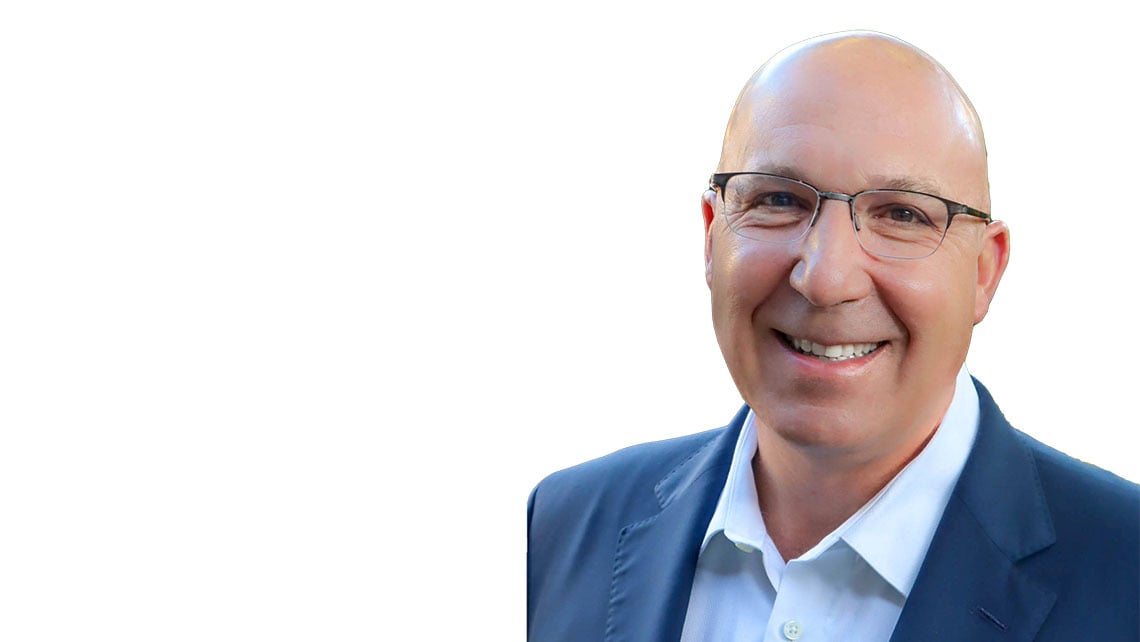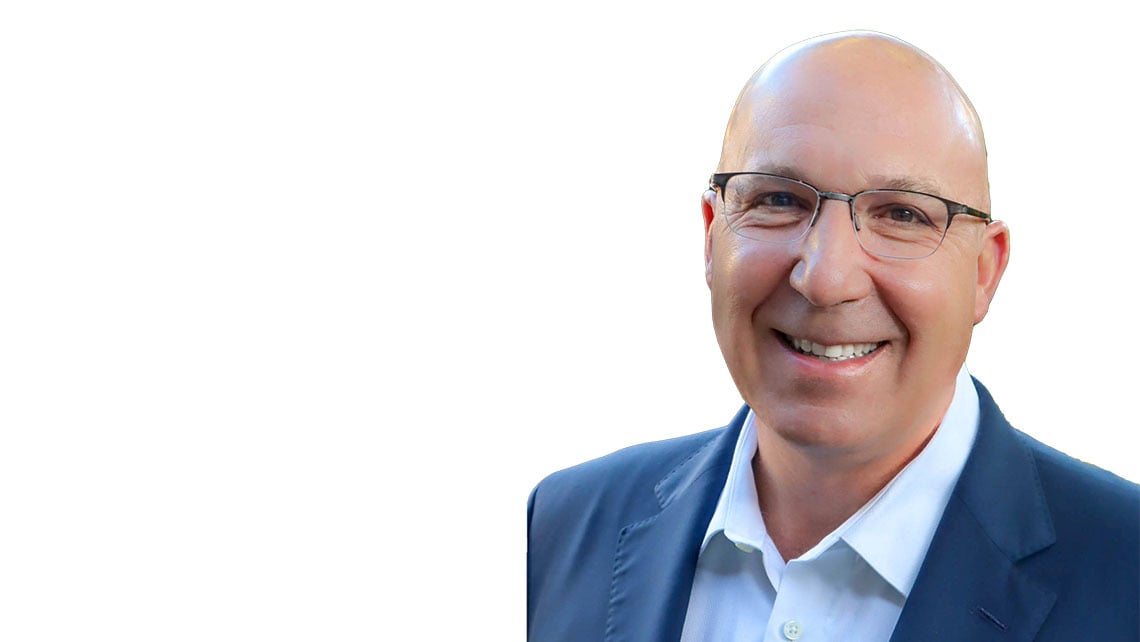 Stephens Capital Partners have proven to be the patient, intentional and supportive partner we sought in assisting us to scale the business.
David Longo
Founder, Chairman & CEO, CBI Workplace Solutions
Partnerships that create value
Our goal is to find exceptional management teams interested in the creation of long term value.