Who We Are
What We Do
We provide investment banking, research, sales and trading, asset and wealth management, public finance, insurance, private capital, and family office services.
About Us
We are a family-owned financial services firm that values client relationships, long-term stability, and supporting the communities where we live and work.
The Stephens Story
The idea of family defines our culture, because each of us knows that our reputation is on the line as if our own name was on the door.
Leadership
Our reputation as a leading independent financial services firm is built on the stability of our longstanding and highly experienced senior executives.
Impact Initiatives
We are committed to corporate philanthropy; economic and financial literacy advocacy; and diversity, equity, and inclusion initiatives.
Our Brand Ambassadors
Stephens is proud to sponsor the PGA TOUR, LPGA Tour, and PGA TOUR Champions careers, as well as applaud the philanthropic endeavors, of our Brand Ambassadors.
Making Connections
We host many highly informative meetings each year with clients, industry decision makers, and thought leaders across the U.S. and in Europe.
Our Businesses
Capital Management
We provide fiduciary investment strategies to public-and private-sector institutional clients through asset allocation, consulting, and retirement services.
Fixed Income Sales & Trading
Decades of proven performance and experience in providing tailored fixed income trading and underwriting services to major municipal and corporate issuers.
Institutional Equities and Research
Proven industry-leading research, global market insights, and client-focused execution.
Insurance
Customized risk management, property & casualty, executive strategies and employee benefits solutions that protect our clients over the long term.
Investment Banking
We assist companies with accessing capital through innovative advisory and execution services that help firms achieve their strategic goals.
Private Capital
We have been a trusted and reliable source of capital for private companies for over 70 years.
Private Wealth Management
Our experienced Private Client Group professionals develop customized investment strategies to help clients achieve their financial goals.
Public Finance
We are a trusted municipal advisor with proven expertise in public financings. We also work with clients in negotiated and competitive municipal underwritings.

Impact Initiatives
INVESTED
Advancing the Success of Women
The purpose of INVESTED is to empower Stephens employees to recognize and encourage the contribution of women to the continued success and growth of the company. The initiative encompasses networking, recruitment, mentorships, and career advancement opportunities.


Areas of Focus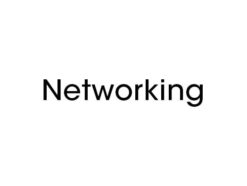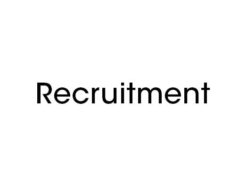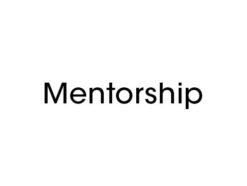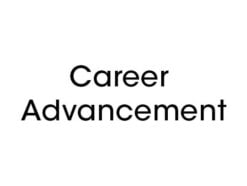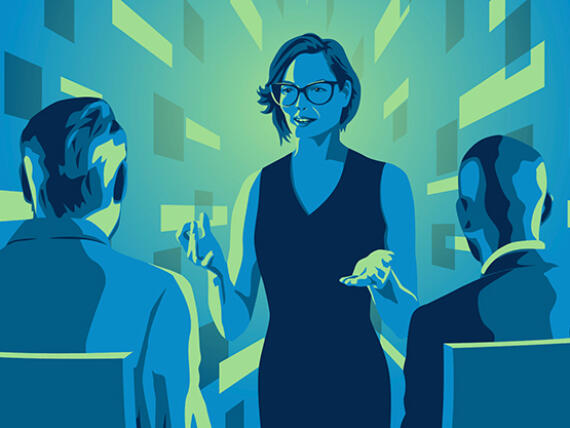 INVESTED | Research
INVESTED provides research and resources pertinent to women professionals.
Hear our stories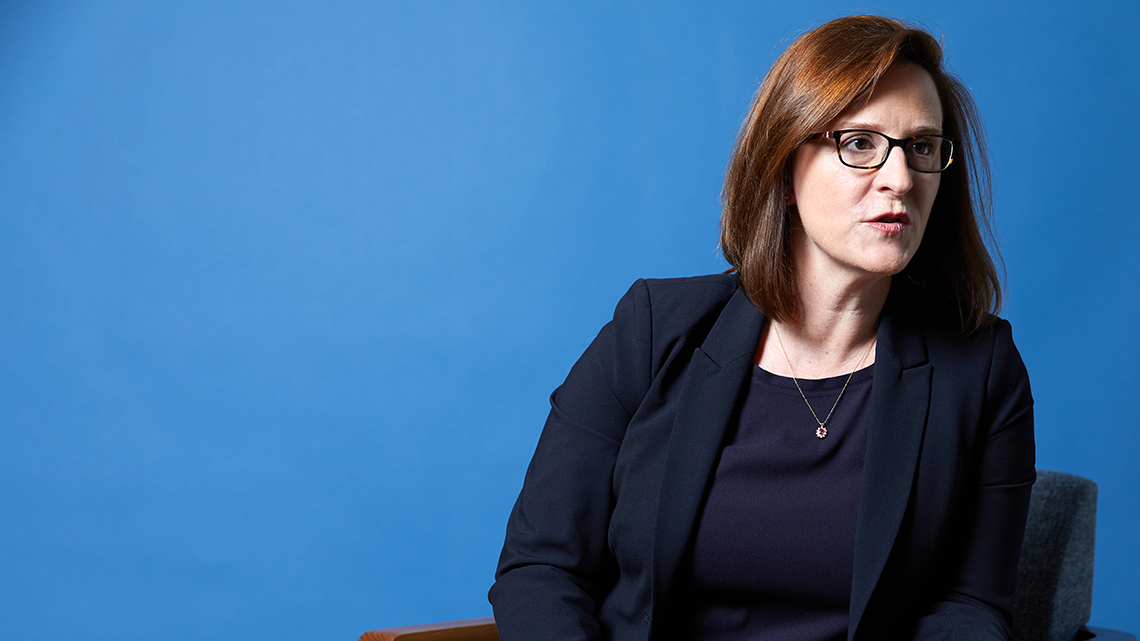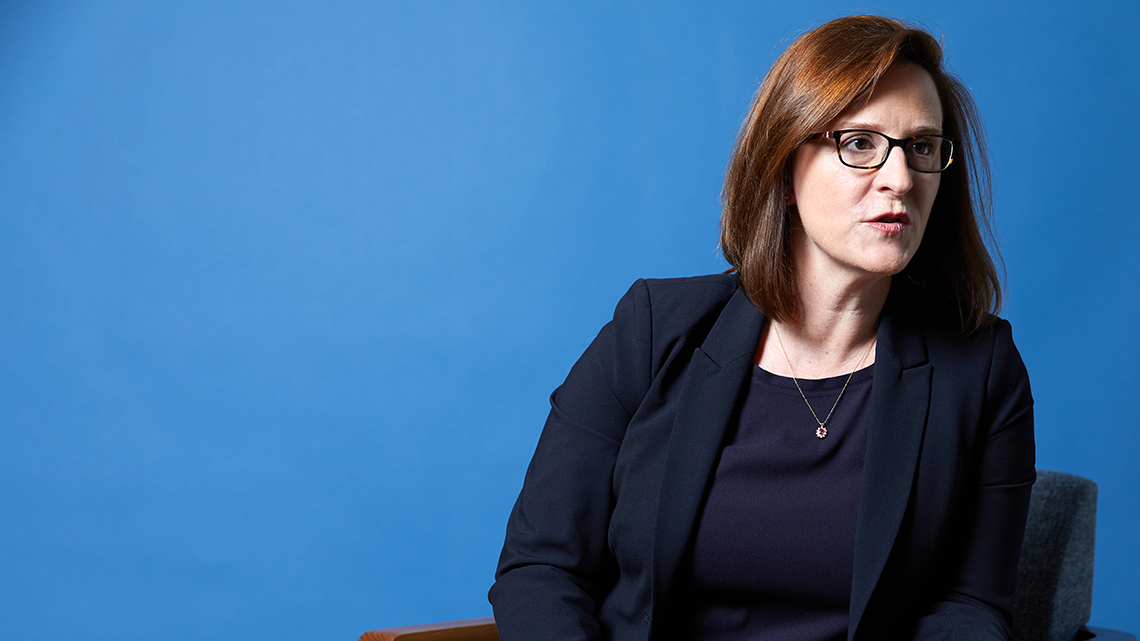 INVESTED, our initiative for advancing the success of women, presents me with tremendous growth opportunities by welcoming collaboration on important issues, fostering connections with colleagues, and providing resources to enhance leadership skills.
Molly Deere
SVP, Associate General Counsel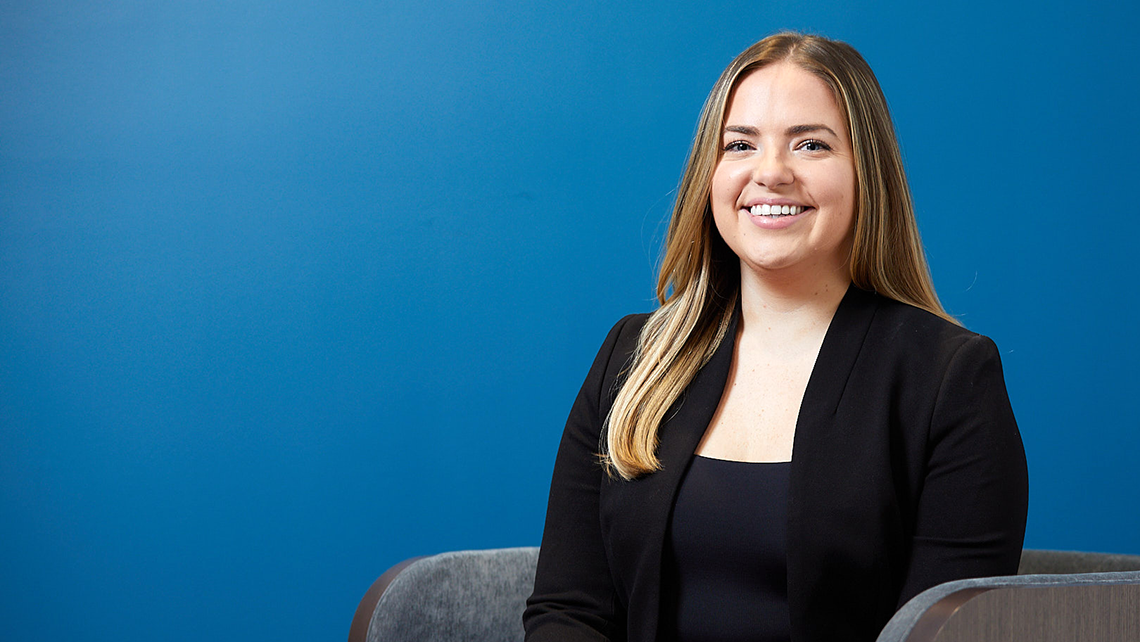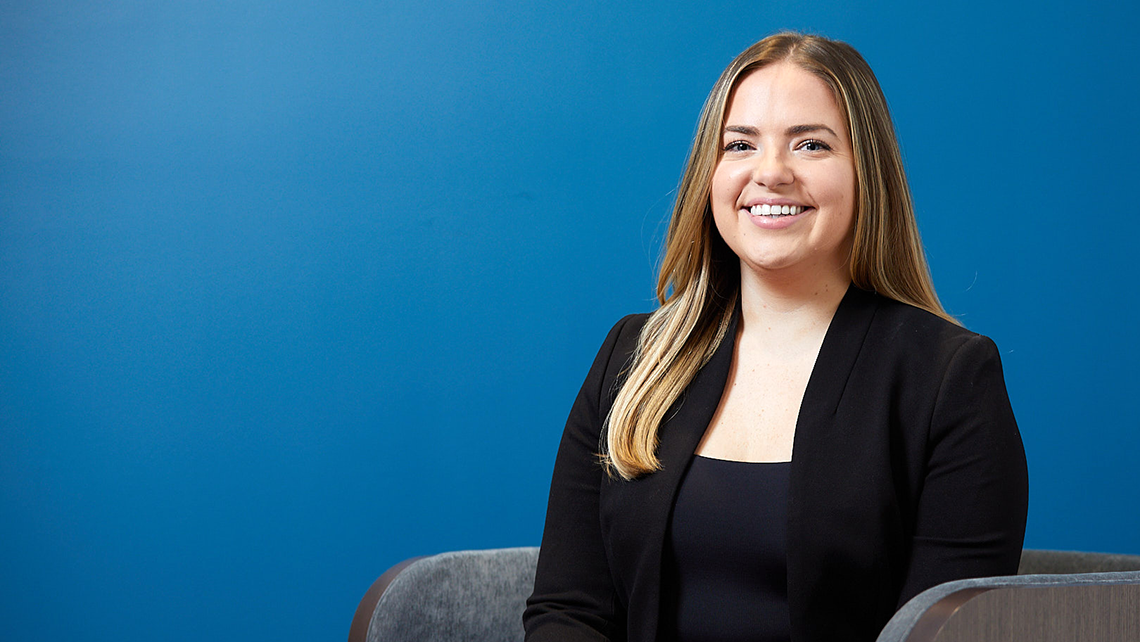 All of the confidence I've gained in the workplace is a direct result of pursuing projects and tasks that I once thought were out of my depth. Throughout my time here at Stephens, I've found that not only can I do hard things, I can do them well.
Annie Shelley
Associate, Investment Banking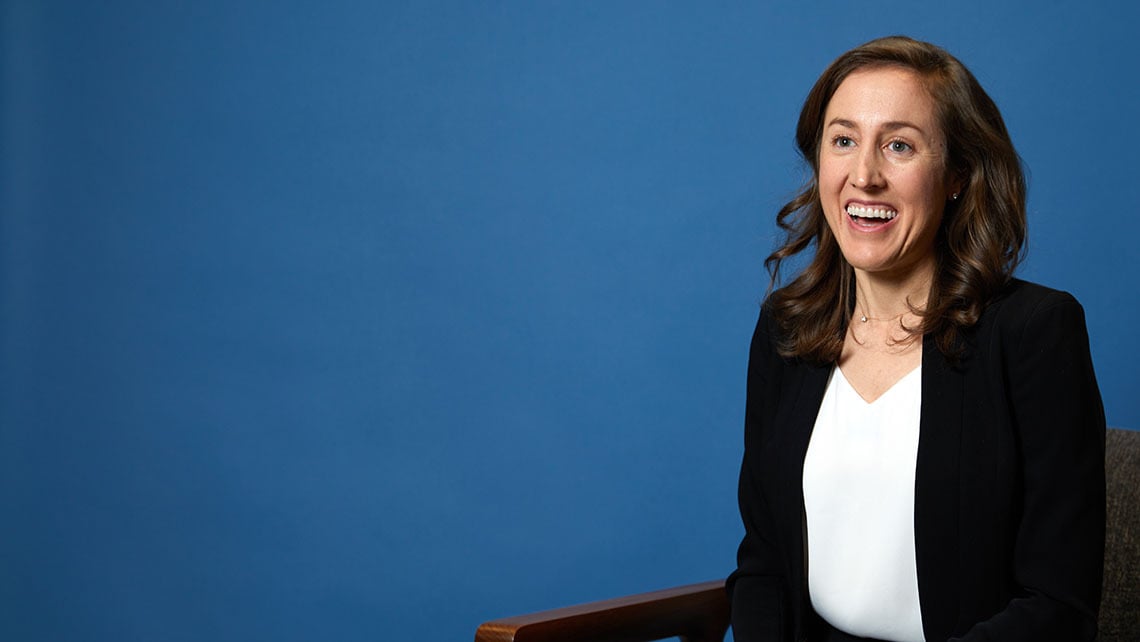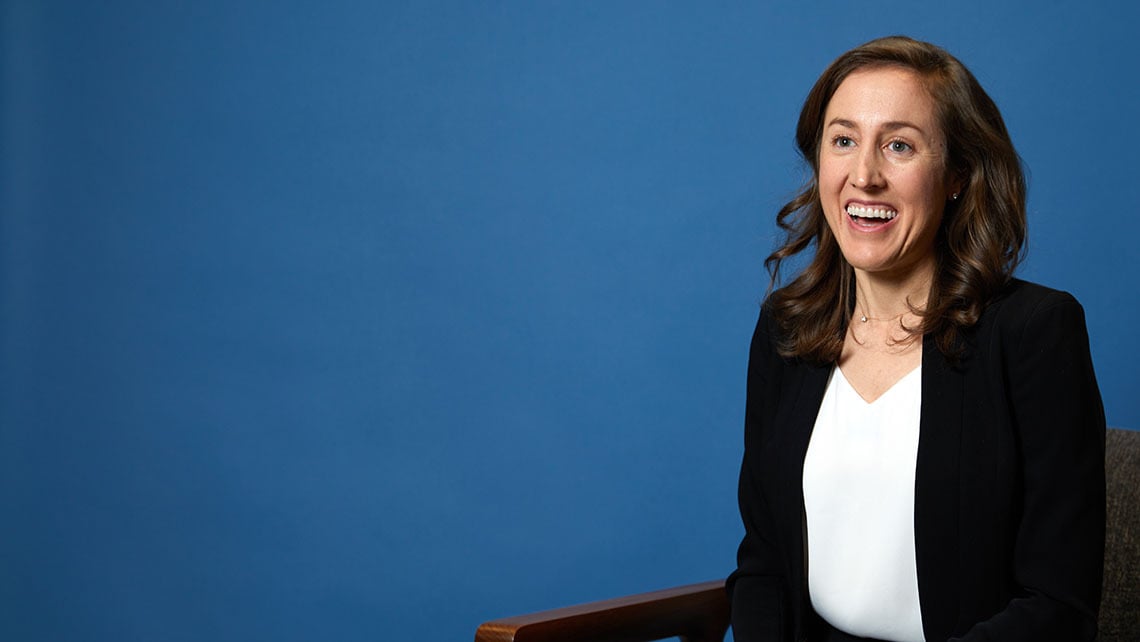 My career in finance progressed from microfinance work in India and the Philippines, to economic consulting in Washington D.C., and data analytics and InsurTech at Stephens in Arkansas. Each had its own learning curve that required many late nights and much determination.
Lizzie Phillips
SVP, Chief Information Officer, Stephens Insurance