Who We Are
What We Do
We provide investment banking, research, sales and trading, asset and wealth management, public finance, insurance, private capital, and family office services.
About Us
We are a family-owned financial services firm that values client relationships, long-term stability, and supporting the communities where we live and work.
The Stephens Story
The idea of family defines our culture, because each of us knows that our reputation is on the line as if our own name was on the door.
Leadership
Our reputation as a leading independent financial services firm is built on the stability of our longstanding and highly experienced senior executives.
Impact Initiatives
We are committed to corporate philanthropy; economic and financial literacy advocacy; and diversity, equity, and inclusion initiatives.
Our Brand Ambassadors
Stephens is proud to sponsor the PGA TOUR, LPGA Tour, and PGA TOUR Champions careers, as well as applaud the philanthropic endeavors, of our Brand Ambassadors.
Making Connections
We host many highly informative meetings each year with clients, industry decision makers, and thought leaders across the U.S. and in Europe.
Our Businesses
Capital Management
We provide fiduciary investment strategies to public-and private-sector institutional clients through asset allocation, consulting, and retirement services.
Fixed Income Sales & Trading
Decades of proven performance and experience in providing tailored fixed income trading and underwriting services to major municipal and corporate issuers.
Institutional Equities and Research
Proven industry-leading research, global market insights, and client-focused execution.
Insurance
Customized risk management, property & casualty, executive strategies and employee benefits solutions that protect our clients over the long term.
Investment Banking
We assist companies with accessing capital through innovative advisory and execution services that help firms achieve their strategic goals.
Private Capital
We have been a trusted and reliable source of capital for private companies for over 70 years.
Private Wealth Management
Our experienced Private Client Group professionals develop customized investment strategies to help clients achieve their financial goals.
Public Finance
We are a trusted municipal advisor with proven expertise in public financings. We also work with clients in negotiated and competitive municipal underwritings.

Careers
Opportunities for Students and Recent Graduates
We invite exceptional students and recent graduates to start their careers at Stephens. With guidance from our experienced professionals, you will develop your skills and knowledge while contributing to our shared success.
Growth
We want every analyst, associate and intern at Stephens to achieve their full potential in a culture of continuous growth. Our training and team-based approach enables you to enhance your professional journey and unique abilities.
Flexibility
Students and recent graduates can explore opportunities across the firm. With a culture that emphasizes collaboration, you can expand your horizons by working with a wide range of departments and people.
Impact
At Stephens, everyone is encouraged to contribute their ideas and perspectives, so you can make a positive impact from day one.
Community
We are committed to supporting the communities where we live and work. At Stephens, you will have multiple opportunities to participate with your colleagues in initiatives that benefit local communities across the country.
Find your next opportunity
Stephens offers several innovative programs for students and recent graduates. Each one provides the opportunity to work closely with senior management and develop relationships with clients while growing in a collaborative, supportive and stable environment.
Investment Banking Analyst
In this two-year program, analysts gain a generalist foundation of essential skills that can lead to a broad range of opportunities for advancement. Our long-tenured bankers cultivate successful analysts as they work on deal structure, modeling, client communications and more.
Learn more
Investment Banking Summer Analyst Program
From Our People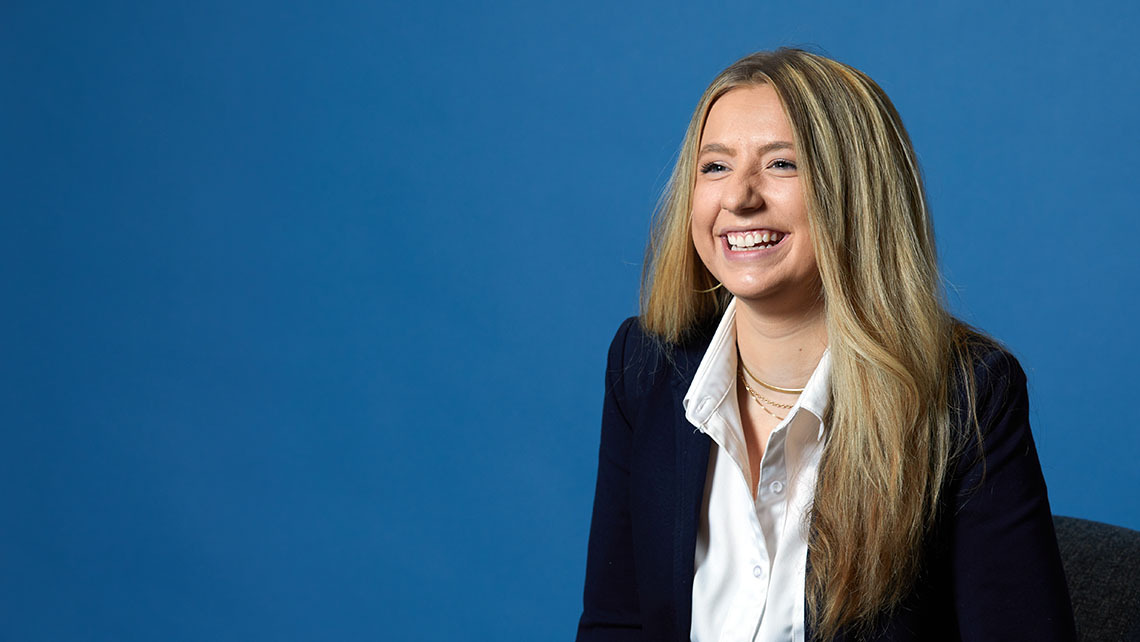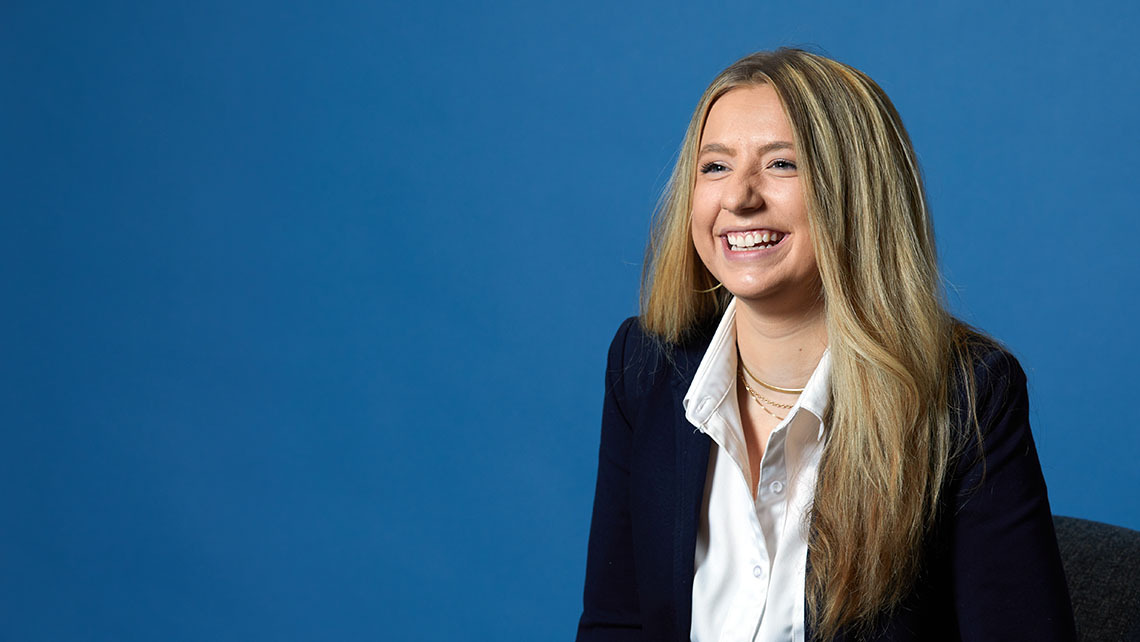 Analysts at Stephens are empowered and encouraged to make a meaningful impact across various projects. I appreciate being part of an inclusive organization that values input from every level.
Sadie Bryant
Associate, Investment Banking
Discover open positions
Start your career in finance with a firm that values relationships and independence, and fosters a culture of individual achievement and teamwork.