Who We Are
What We Do
We provide investment banking, research, sales and trading, asset and wealth management, public finance, insurance, private capital, and family office services.
About Us
We are a family-owned financial services firm that values client relationships, long-term stability, and supporting the communities where we live and work.
The Stephens Story
The idea of family defines our culture, because each of us knows that our reputation is on the line as if our own name was on the door.
Leadership
Our reputation as a leading independent financial services firm is built on the stability of our longstanding and highly experienced senior executives.
Impact Initiatives
We are committed to corporate philanthropy; economic and financial literacy advocacy; and diversity, equity, and inclusion initiatives.
Our Brand Ambassadors
Stephens is proud to sponsor the PGA TOUR, LPGA Tour, and PGA TOUR Champions careers, as well as applaud the philanthropic endeavors, of our Brand Ambassadors.
Making Connections
We host many highly informative meetings each year with clients, industry decision makers, and thought leaders across the U.S. and in Europe.

Insurance
Corporate Risk Management
Companies that manage risk well can improve their probability of success. We align with clients to manage their cost of risk, enhance profitability, and drive efficiency while leveraging our creative freedom as a private company to help clients solve problems.
From Property & Casualty coverage to M&A review, our experts serve clients by acting as an extension of their own staff. We show clients how they can avoid losses and achieve lower insurance premiums. We identify and quantify risks, and then evaluate treatments such as risk retention, control, and transfer strategies. This enables us to cultivate long-term relationships with our clients.
Risk Identification
Our Loss Control team uncovers physical risk and designs efficient strategies of avoiding or mitigating potential damage. We have experience with a wide range of hazards.
Contractual Risk Allocation & Transfer
Workers' Compensation Consulting & Cost-Based Efficiencies
Risk Retention & Financing
Transactional / Mergers & Acquisitions-Related Services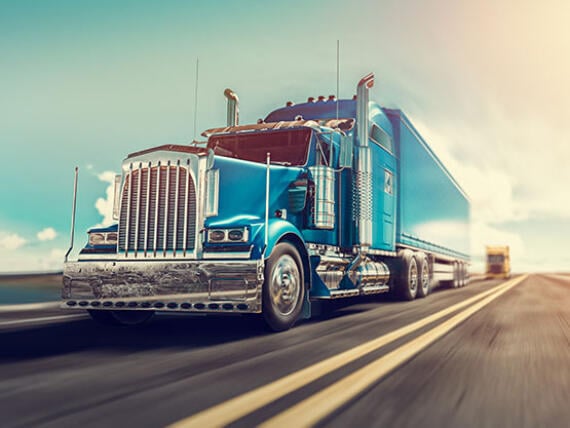 Our work in action
The Stephens Insurance team applies our tailored Cost-Based Efficiencies (CBE) strategies to help clients lower their workers' compensation spend. We leverage data analytics to identify perverse incentives and hidden costs that are built into today's complex claims system.