Who We Are
What We Do
We provide investment banking, research, sales and trading, asset and wealth management, public finance, insurance, private capital, and family office services.
About Us
We are a family-owned financial services firm that values client relationships, long-term stability, and supporting the communities where we live and work.
The Stephens Story
The idea of family defines our culture, because each of us knows that our reputation is on the line as if our own name was on the door.
Leadership
Our reputation as a leading independent financial services firm is built on the stability of our longstanding and highly experienced senior executives.
Impact Initiatives
We are committed to corporate philanthropy; economic and financial literacy advocacy; and diversity, equity, and inclusion initiatives.
Our Brand Ambassadors
Stephens is proud to sponsor the PGA TOUR, LPGA Tour, and PGA TOUR Champions careers, as well as applaud the philanthropic endeavors, of our Brand Ambassadors.
Making Connections
We host many highly informative meetings each year with clients, industry decision makers, and thought leaders across the U.S. and in Europe.

Insurance
Employee Benefits
We provide expert consulting services, tailored employee benefits programs, and executive strategies to help companies, nonprofits, and municipalities attract and retain talent while minimizing costs and meeting compliance requirements.
At Stephens Insurance, we understand that developing and maintaining an effective benefits strategy is an ongoing process that requires rigorous analysis of each organization's evolving goals and needs. That's why we embrace a client-centric approach for long-term success as we provide Analytics, Consulting Resources, Executive Strategies, and Products.
Analytics
We have extensive experience in underwriting and actuarial consulting, data analytics and benchmarking, self-funded risk management, and pharmacy benefit analysis.
Learn more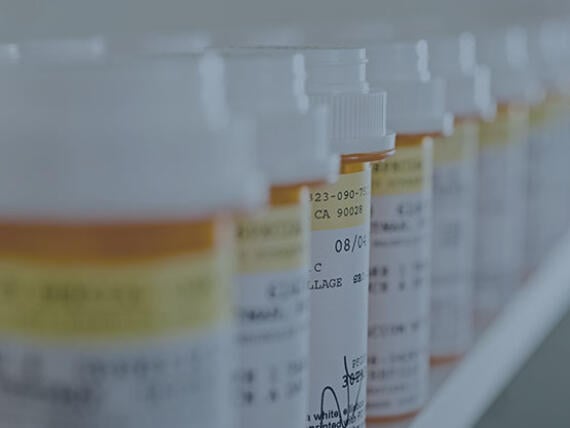 Our work in action
By working with self-funded health plans, the Stephens Pharmacy Intervention approach can lower a client's plan paid prescription spend by anywhere from 10% to over 55%, depending on the scope of services that clients request.