Who We Are
What We Do
We provide investment banking, research, sales and trading, asset and wealth management, public finance, insurance, private capital, and family office services.
About Us
We are a family-owned financial services firm that values client relationships, long-term stability, and supporting the communities where we live and work.
The Stephens Story
The idea of family defines our culture, because each of us knows that our reputation is on the line as if our own name was on the door.
Leadership
Our reputation as a leading independent financial services firm is built on the stability of our longstanding and highly experienced senior executives.
Impact Initiatives
We are committed to corporate philanthropy; economic and financial literacy advocacy; and diversity, equity, and inclusion initiatives.
Our Brand Ambassadors
Stephens is proud to sponsor the PGA TOUR, LPGA Tour, and PGA TOUR Champions careers, as well as applaud the philanthropic endeavors, of our Brand Ambassadors.
Making Connections
We host many highly informative meetings each year with clients, industry decision makers, and thought leaders across the U.S. and in Europe.
Our People
Hugh Elwes
Managing Director
Financial Institutions Group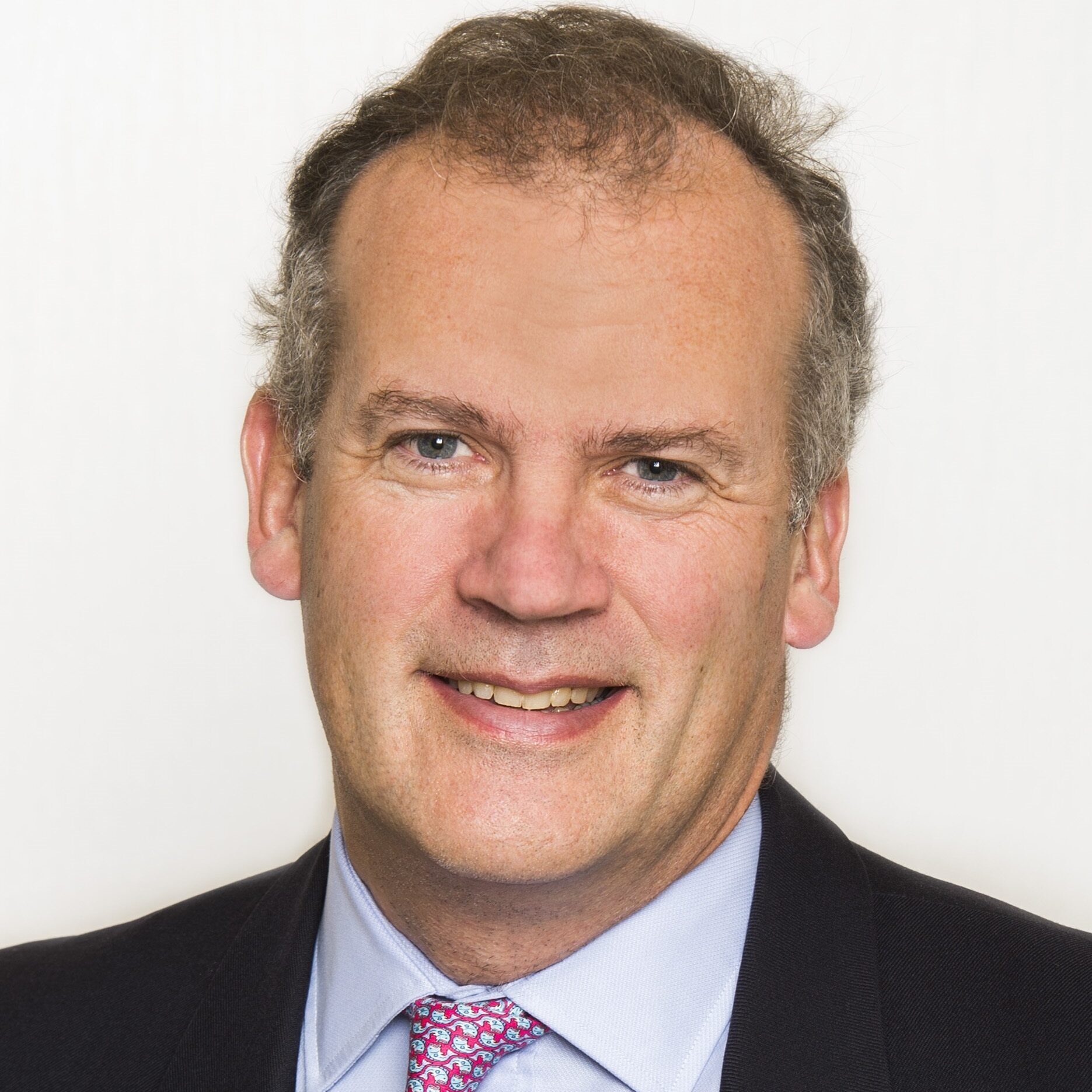 Hugh Elwes is a Managing Director in Stephens' London office and leads the Financial Services Group. Prior to joining Stephens in 2015, he was at Hawkpoint Partners for 12 years, where he was a managing director and head of the financial services practice. He started his career at Morgan Grenfell/Deutsche Bank where he was first an asset manager, then executive assistant to the chairman, Sir John Craven, and then worked in corporate finance for a total of 17 years, including four years in South Africa. He has 30 years of investment banking experience, advising public and private companies on mergers, acquisitions, restructurings and fundraisings and has broad experience across the financial services sector. He particularly specialises in the sub-sectors of asset and wealth management, life assurance, general insurance, banking and fintech, and has international experience in Ireland, France, Germany, Holland, Scandinavia and South Africa. He has acted for a number of UK and international financial services companies, including Irish Life, Sanlam, GE, Societe Generale, AXA, Bank of Ireland and IBRC (formerly Anglo Irish). Most recently, he advised on the MBO financing of the offshore life company RL360, sponsored by Vitruvian Partners, the majority investment by Inflexion in the new UK distribution platform, Succession Holdings, and the acquisition of the life assurance subsidiaries of DSB Bank in Holland by Chesnara. He has a BA (Hons) in Classics from University of Bristol.
Perspectives from Hugh Elwes