Who We Are
What We Do
We provide investment banking, research, sales and trading, asset and wealth management, public finance, insurance, private capital, and family office services.
About Us
We are a family-owned financial services firm that values client relationships, long-term stability, and supporting the communities where we live and work.
The Stephens Story
The idea of family defines our culture, because each of us knows that our reputation is on the line as if our own name was on the door.
Leadership
Our reputation as a leading independent financial services firm is built on the stability of our longstanding and highly experienced senior executives.
Impact Initiatives
We are committed to corporate philanthropy; economic and financial literacy advocacy; and diversity, equity, and inclusion initiatives.
Our Brand Ambassadors
Stephens is proud to sponsor the PGA TOUR, LPGA Tour, and PGA TOUR Champions careers, as well as applaud the philanthropic endeavors, of our Brand Ambassadors.
Making Connections
We host many highly informative meetings each year with clients, industry decision makers, and thought leaders across the U.S. and in Europe.

Investment Banking
Technology, Media & Telecom
From how information is transmitted to how it is consumed, we know the trends affecting companies in the Technology, Media and Telecom (TMT) sector, as well as how to apply those insights to successful capital raising and M&A strategies for our clients.
The TMT team creates innovative solutions for firms that build the code, content and infrastructure of modern communication systems. Whether it is cloud-based software or multimedia publishing, our experts grasp nuances within each subsector that are essential to the client's investment banking needs.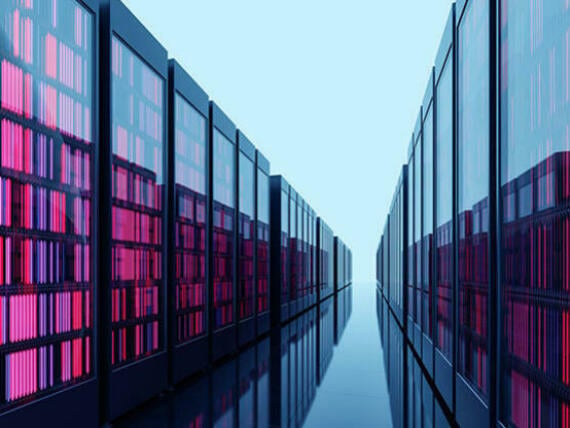 Software Company Valuations in a Volatile Interest Rate Environment
One of the most important enterprise valuation drivers—specifically for Software as a Service (SaaS) businesses—is revenue growth. During the pandemic, SaaS company revenue multiples were at an all-time high in both the public and private capital markets. In a historically low interest rate environment, "growth-at-all-costs" became an unfortunately familiar phrase.
Why does a path to profitability matter to investors—arguably now more than ever?