Who We Are
What We Do
We provide investment banking, research, sales and trading, asset and wealth management, public finance, insurance, private capital, and family office services.
About Us
We are a family-owned financial services firm that values client relationships, long-term stability, and supporting the communities where we live and work.
The Stephens Story
The idea of family defines our culture, because each of us knows that our reputation is on the line as if our own name was on the door.
Leadership
Our reputation as a leading independent financial services firm is built on the stability of our longstanding and highly experienced senior executives.
Impact Initiatives
We are committed to corporate philanthropy; economic and financial literacy advocacy; and diversity, equity, and inclusion initiatives.
Our Brand Ambassadors
Stephens is proud to sponsor the PGA TOUR, LPGA Tour, and PGA TOUR Champions careers, as well as applaud the philanthropic endeavors, of our Brand Ambassadors.
Making Connections
We host many highly informative meetings each year with clients, industry decision makers, and thought leaders across the U.S. and in Europe.

Investment Banking
M&A Advisory
Stephens has a rich history of advising on successful mergers and acquisitions. We are long-term thinkers. Our experienced senior bankers bring access to the right buyers and sellers, for both public and private transactions, including family-owned businesses.
How We Work
Our bankers are detail oriented and committed to maximizing each M&A outcome. We work toward optimal valuations and delivering certainty for our clients. We are problem solvers, helping buyers and sellers we advise to anticipate and navigate circumstances that may arise both throughout the process and after the transaction.
Our M&A services include: Strategic Advisory, Sell Side Advisory, Buy Side Advisory, Special Committee Advisory, Fairness Opinions, Valuations, Hostile Defense, Divestitures, Tender Offers, Spinoffs, and other tax-efficient transactions.
Lower Middle Market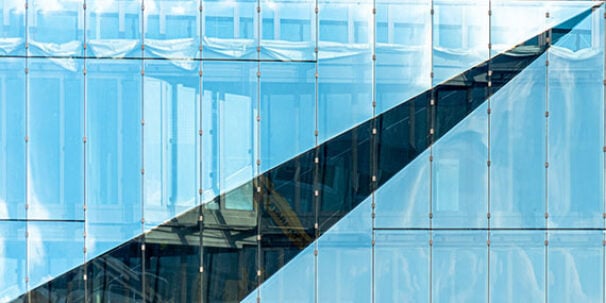 As an additional service, we also prepare and advise lower middle market companies to execute significant capital raise, sell side or growth through acquisition strategies.